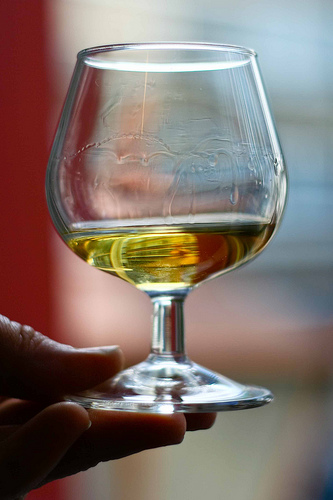 Although we continuously enjoying our whiskys all year round, for whatever reason, y'all seem to drink even more whisky in the fall.
With fall only one week away, we figured it was about time to give you some whisky to drink. We have some spectacular new releases coming out in the next few weeks, so we're taking the Tasting Room on the road! We'll bring whiskey flights and Catoctin Creek cocktails to a watering hole near you!
Join us for our Whisky Wednesday tasting series from 6-8pm at the following fine DC establishments:
Sept 30 - Jack Rose Dining Saloon
Oct 7 - DC Harvest
Oct 14 - Boss Shepherd's
Oct 21 - Southern Efficiency
Oct 28 - Jack Rose Dining Saloon
Nov 4 - DC Harvest
Nov 11 - Boss Shepherd's
Nov 18 - Southern Efficiency
Attendance is free. Tastings are free. Full sized drinks and food at normal restaurant/bar prices.
Come and join us!!!
Image courtesy sashafatcat via flickr and used with permission.