Welcome to December!  Happy Holidays!!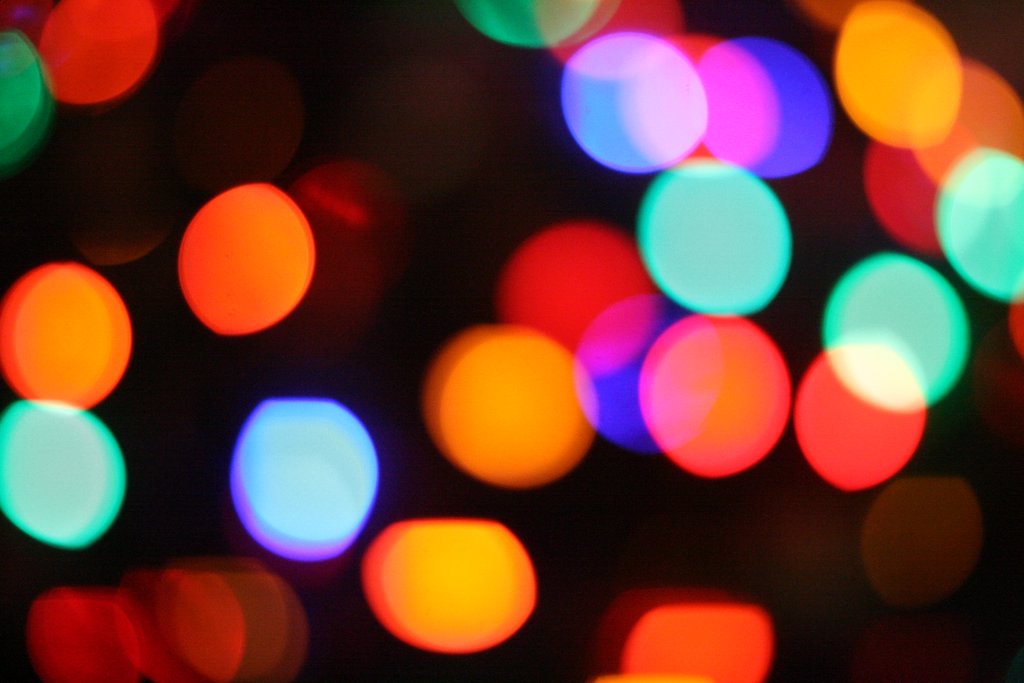 Merry Christmas, Happy Hanukkah and Happiest of Holidays to you all!!  May your every wish come true this holiday season, and may your glass never be empty! 
We have some wonderful gift ideas in our tasting room this holiday season.  Of course, we have a full supply of Roundstone Rye, Mosby's Spirit, Watershed Gin, and our line of fruit brandies (1757 Virginia Brandy, Pearousia Pear Brandy, and Short Hill Mountain Peach Brandy).  But we've also got some nice box sets of the brandy, with signed and dated, individually numbered bottles, and ready-to-give gift baskets, including all you need for a ready-made cocktail kit (like our Gin & Tonic gift basket, and our Roundstone and cocktail book basket).
Come on in this month and see what's in store... and enjoy a tasting while you're there!
And from our family to yours, we wish you Peace on Earth and Good CHEERS!!
Join us for dinner this December!

We have a very special holiday dinner planned in December.  We'll enjoy a scrumptious four course dinner, paired with seasonal cocktails.  If you've never been to one of our dinners, they truly are a magical experience.  Check out the video below for a little taste of what dinner at the distillery is all about.
To learn more, or reserve your spot, click here.
FREE Holiday Concert by the Songbirds

To get you in the holiday spirit, the Songbirds will perform in our tasting room on December 7th, from 1pm - 3pm.  This concert is free, so come enjoy a tasting, bring the kids (they are always welcome), and enjoy this holiday concert from five very talented young ladies!
Click here for more information.
Holiday Mixer and Karaoke
Do You Hear What I Hear? The Purcellville Business Association is Stepping into Christmas with Karaoke Karols, a Mixer to celebrate the Most Wonderful Time of the Year and to raise money for Western Loudoun charities. Come to O Little Town of Purcellville on Wednesday, December 17th from 6:00 to 9:00 pm, at Catoctin Creek Distillery, 120 West Main Street. There is a $10 Admission to join the Jingle Bell Rock. If you would like to join in the fun and participate as a solo or group performer to sing about Mistletoe, Holly, Winter, Snow or just Cold Weather, please let us know. Also an Ugliest Christmas Sweater contest will be held on this not-so Silent Night. Mixer guests will vote with for their favorite crooners and the ugliest sweater. All proceeds will be donated by PBA toward Happy Holidays for local charities. PBA is not a charitable organization and donations are not tax deductible as charitable contributions.
Click here for more information.
Upcoming Events
There are a variety of great events planned for the month that should prove entertaining and educational:
For the full list of events, check our events page.
Cocktail of the Month – Balsamic Berry Old-Fashioned

This cocktail uses balsamic vinegar as a shrub. The vinegar provides nice tartness along with the fruitiness of the berry juices.

1½ oz Roundstone Rye
½ oz aged Balsamic vinegar
½ oz Cranberry juice
½ oz berry syrup
2 raspberries for garnish
Combine all ingredients over ice and stir in a rocks glass. Garnish with two raspberries.
Berry Syrup
6 oz blackberries
6 oz raspberries
1 cup sugar
1 cup water
Bring mixture to a simmer for 10 mins, puree and strain.
Courtesy Hannah Blymier.
See this cocktail and hundreds more on our cocktails page.
In Closing...
As always, there are lots of fun and information on our Instagram, Facebook and Twitter pages, where you can stay up to date with the daily activities at the distillery. We do tours and tastings every day, so stop by and see us sometime!
Cheers!
Scott & Becky