Being a Good Corporate Citizen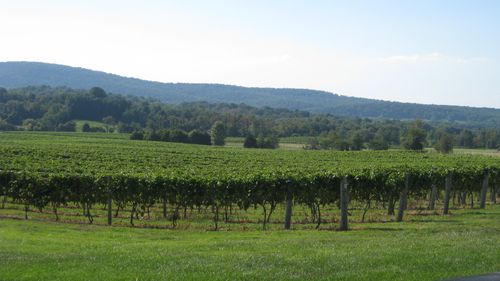 At Catoctin Creek, we support our local economy in a variety of ways.  More than just profiting from the sales of our products, we desire to build a business that supports others in our local community.  For instance, buying produce from local farms, orchards and vineyards supports the small-scale independent farmer and prevents the further loss of our critical family-owned farm resources.
Our spent rye mash is collected and given away freely to farmers as an organic and nutrient-rich livestock feed.  Indeed, we are overjoyed when we hear how much the animals in our county love and devour what would be a waste by-product to other industries.  Working with several local farmers in the county, we are able to ensure a free and nutritious source of food for their animals, while minimizing the impact to landfill and sewage systems.
Whenever possible, we buy our inventory and services from local businesses.  Our boxes come from Maryland; our organic certification is performed from southern Pennsylvania; our kosher certification is headquartered in Baltimore.  This helps us not only minimize our cost for shipping and transportation, but it also bolsters the local economy.  Additionally, we support various local organizations including the Loudoun Abused Women's Shelter, the Loudoun Habitat for Humanity, and various local charities. A portion of all of our sales supports needy residents in Loudoun County.
At Catoctin Creek, it's about more than just making whisky.  It's about building a business we can be proud of.