Southern Kitchen: Becky Harris proves whiskey is women's business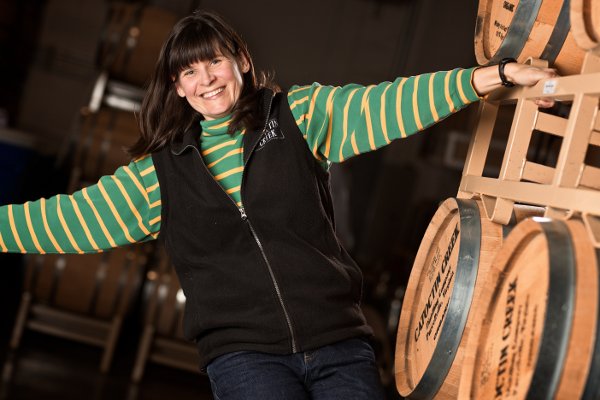 Ryan Hughley, writing for Southern Kitchen, does a wonderful story about Becky's journey through whisky as chief distiller for Catoctin Creek.  She writes:
So if you find yourself interested in whiskey, but you're not a fan of its strong flavor, what's a girl to do?

Harris recommends starting out with something easy like a whiskey ginger or a good whiskey sour. They are easy, approachable cocktails for those looking to give whiskey a shot (pun intended). Another tip, according to Harris? "If you're not a spirits drinker, learn to taste spirits neat," she said. "It's not something most people are comfortable with in the beginning because it's too strong. The first sip is to acclimate your plate."
You can read the full story, here.