Catoctin Creek receives honors for Craft Producer, Master Distiller and Brand Ambassador of the Year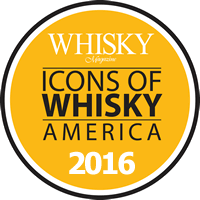 Purcellville, VA (January 29, 2016) – Whisky Magazine recently announced their Icons of Whisky awards, and in the American division, Catoctin Creek Distilling Company was shortlisted for three of the awards:
Craft Producer of the Year
Master Distiller of the Year (Becky Harris)
Brand Ambassador of the Year (Chad Robinson)
"While we weren't ultimately selected for the final awards," remarked Scott Harris, founder of the distillery, "to be included in the shortlist among such great industry names is an honor indeed for which we're very proud!"
From the Icons of Whisky web site:
The Icons of Whisky Awards are an internationally recognized set of awards covering all aspects of the whisky industry, from retail to production.  Whisky Magazine celebrated the finest companies and individuals in the whisky industry with our annual Icons of Whisky awards, a highlight in the whisky calendar.

With new categories for this year, including Master Distiller / Master Blender, Travel Retailer and World Whisky Ambassador to name a few, there is no doubt that some new names will come in to the mix. 2015 saw the launch of a new nominations and voting process where we invited producers, retailers, distributors and importers to have their say and help our editorial panel identify those deserving of an Icons title. Now familiar with the online process, the industry has once again spoken and left us with the unenviable task of making the final decision. 
You may read more about the awards and the results from the competition at the following link:  http://www.iconsofwhisky.com/2016/america/
Pictured below, Becky Harris, Chief Distiller, and Chad Robinson, Brand Ambassador at Catoctin Creek.  Photos may be used, please credit Catoctin Creek.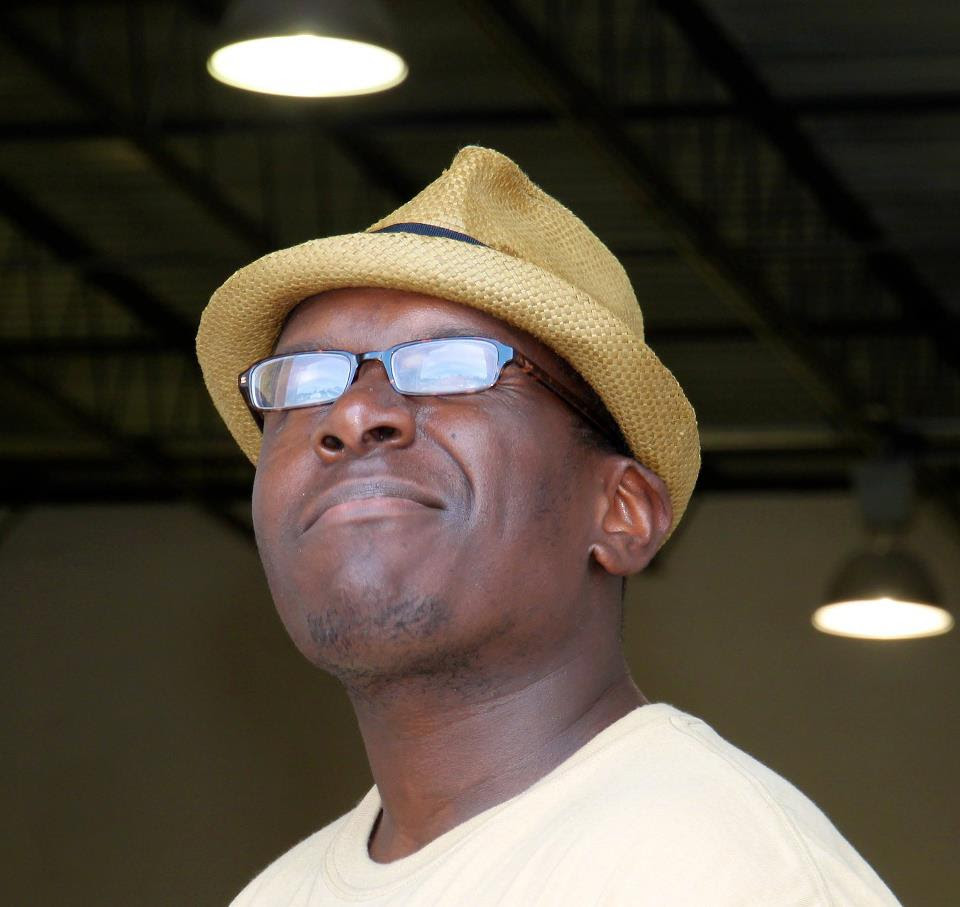 About Catoctin Creek Distilling Company:  Catoctin Creek Distilling Company (120 West Main Street, Purcellville, VA 20132; Phone: 540-751-8404; Twitter: @CatoctinCreek) is the first distillery in Loudoun County Virginia since before prohibition. Certified organic and kosher, and family owned and operated, Catoctin Creek produces premium spirits: rye whisky and gin from organic sources, brandy from Virginia wines, and seasonal brandy. Catoctin Creek prides itself on offering high-quality and organic spirits. For media-related inquiries, please contact Scott Harris at This email address is being protected from spambots. You need JavaScript enabled to view it. or for more information on Catoctin Creek Distilling Company please visit www.catoctincreek.com.