Flagship Roundstone Rye® receives national honor.

November 10, 2015, Purcellville, VA – Catoctin Creek received national press this week as it's flagship product, Roundstone Rye whisky–a small-batch, single barrel, hand-crafted whisky made from 100% rye–was named one of the ten best whiskeys to be produced outside of Kentucky.
"We were very pleased that Roundstone Rye was included on a list of the 10 best whiskeys to be produced outside of Kentucky," said Scott Harris, founder and distiller from Catoctin Creek. "Once again, Roundstone Rye is being recognized for it's excellence alongside some of the best craft spirits in America today."
From the article:
"Roundstone Rye is made from 100% rye, and unlike many craft brands, we make it from scratch here in Purcellville (never bought from larger company liquor stocks). Each batch is lovingly made from 100% rye, fermented on site, distilled and then aged in Minnesota white oak. This care to the craft ensures we deliver a gorgeous single-barrel whisky that emulates pre-Prohibition style rye whisky of the early 1900s."
Read the full story, here.  Learn more information on Roundstone Rye, here.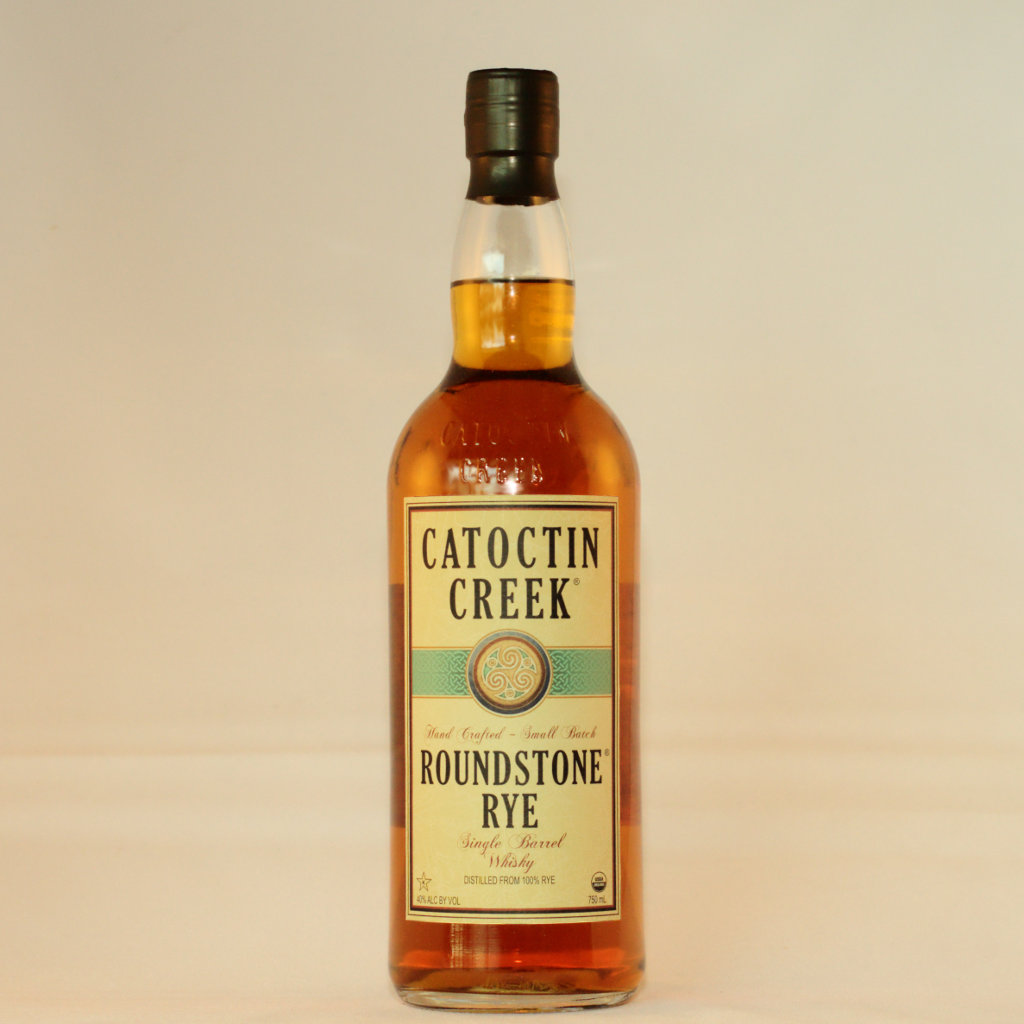 About Catoctin Creek Distilling Company:  Catoctin Creek Distilling Company (120 West Main Street, Purcellville, VA 20132; Phone: 540-751-8404; Twitter: @CatoctinCreek) is the first distillery in Loudoun County Virginia since before prohibition. Certified kosher, and family owned and operated, Catoctin Creek produces premium spirits: rye whisky and gin from local sources, brandy from Virginia wines, and seasonal brandy. Catoctin Creek prides itself on offering high-quality spirits. For media-related inquiries, please contact Scott Harris at This email address is being protected from spambots. You need JavaScript enabled to view it. or for more information on Catoctin Creek Distilling Company please visit www.catoctincreek.com.