July 9, 2015, Purcellville, VA – Catoctin Creek is now available in North Carolina, and will soon be available at fine restaurants, bars, and retail ABC stores throughout the state.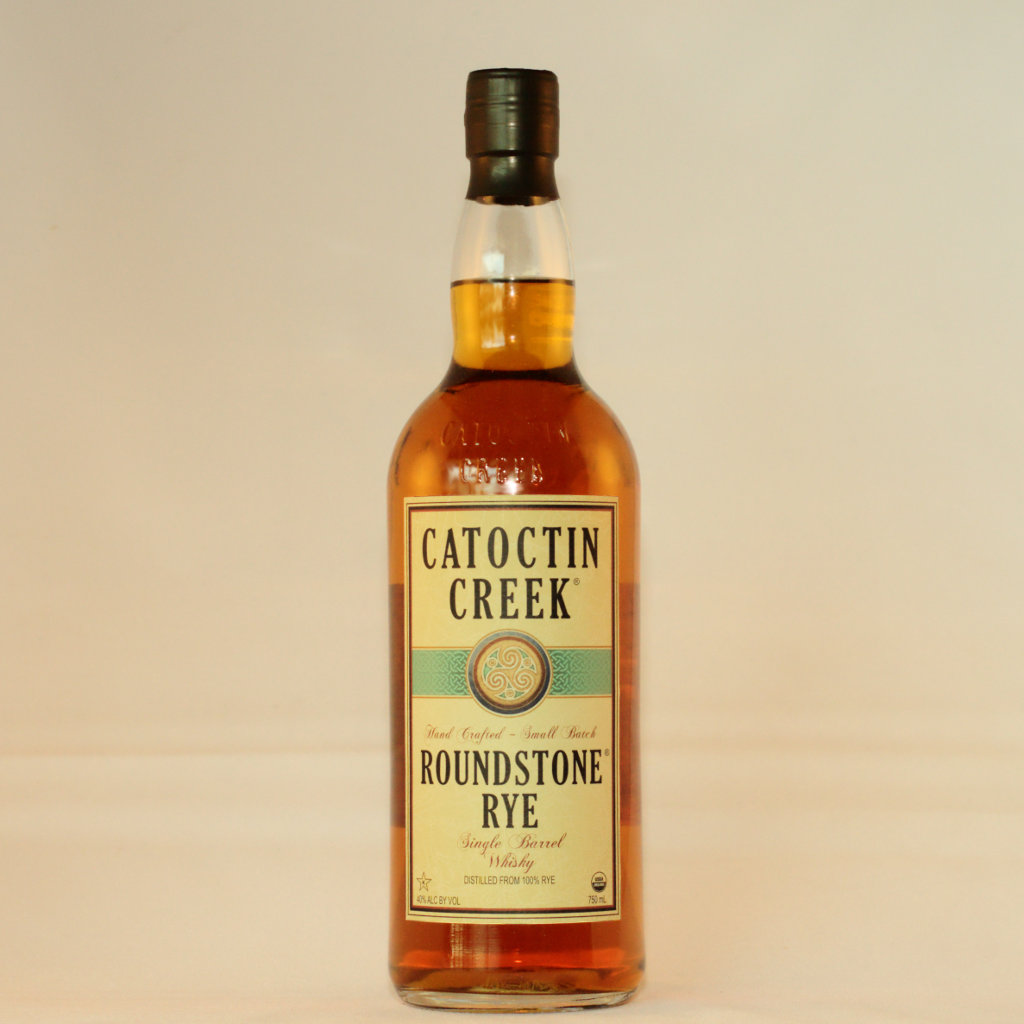 "We are thrilled to continue our east-coast expansion in the United States," said Scott Harris, founder of Catoctin Creek Distilling Company.  "Since our inception in 2009, we have received numerous and consistent requests from people in North Carolina to purchase our products.  We felt the time was finally right to begin to supply our neighboring state."
North Carolina is one of the sixteen "control states" where liquor sales are controlled by the state government.  Distribution in North Carolina will be achieved through a partnership between Catoctin Creek and Southern Wine and Spirits Mid-Atlantic, which brokers the distillery's sales in the state.  The first product selected for distribution in North Carolina is the distillery's most popular and internationally award winning rye whisky, Catoctin Creek Roundstone Rye, 40% ABV, SRP $45.   Other products will be available on a special-order basis.
For more information on Roundstone Rye, see:  http://catoctincreekdistilling.com/products/roundstone
For more information on our North Carolina distribution, see:  http://catoctincreekdistilling.com/wheretobuy-nc
About Catoctin Creek Distilling Company:  Catoctin Creek Distilling Company (120 West Main Street, Purcellville, VA 20132; Phone: 540-751-8404; Twitter: @CatoctinCreek) is the first distillery in Loudoun County Virginia since before prohibition. Certified eco-ganic and kosher, and family owned and operated, Catoctin Creek produces premium spirits: rye whisky and gin from eco-ganic sources, brandy from Virginia wines, and seasonal brandy. Catoctin Creek prides itself on offering high-quality and eco-ganic spirits. For media-related inquiries, please contact Scott Harris at This email address is being protected from spambots. You need JavaScript enabled to view it. or for more information on Catoctin Creek Distilling Company please visit www.catoctincreek.com.