September is Virginia Spirits Month at Catoctin Creek!
Virginia Spirits Month — It's 5 o'clock for 30 days!
September is Virginia Spirits Month!  There are so many awesome events happening this month, we can hardly keep track!  Honestly, we're doing something almost every other night this month!  So please come on out to one or two of these events and join us for some excellent libations and arousing company.  From a FREE bottling workshop, to the Battle of the Bartenders, to some great cocktail dinners and happy hours where you can meet the team!  Join us in September as we celebrate the birthplace of American whiskey -- VIRGINIA!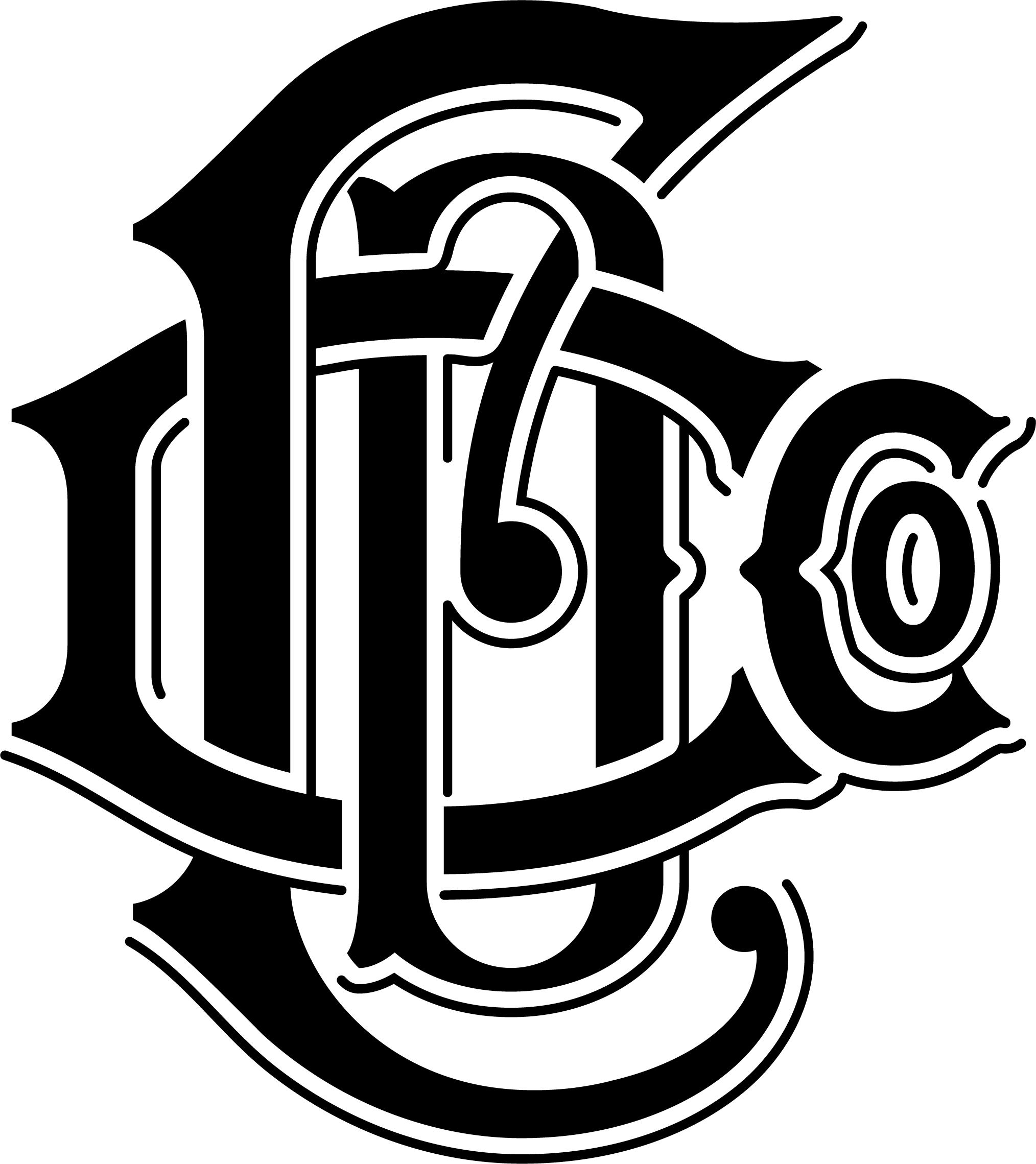 ®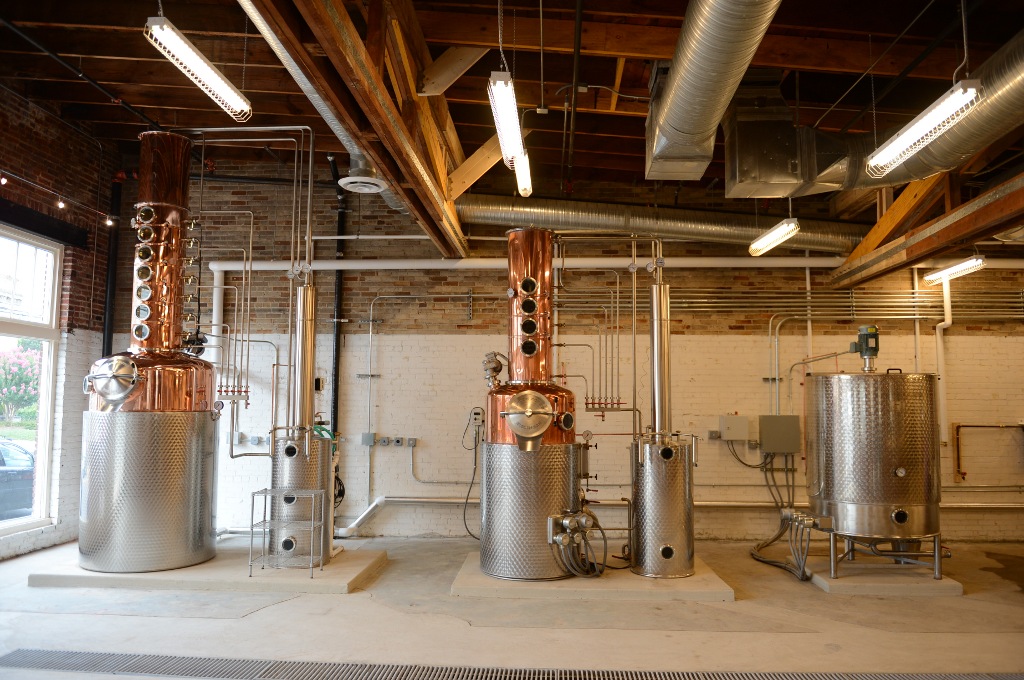 FREE Bottling Workshop on September 15
It's been a while since we've had one (summer was so very busy for us!).  So it's back!!
Catoctin Creek Distilling Company will conduct a BOTTLING DAY one Saturday each month at 10:00am. Volunteers wanted. We'll buy breakfast for all that attend.  This is always such a fun workshop, and you get a special tour from Scott and Becky Harris, recently named by Southern Living as one of the top 50 people in changing the South in 2015!
Learn how to bottle, cap, seal, and label Roundstone Rye. Get your chance to work the magic "whisky cow"! Or maybe you'd like to try your hands at operating "Ninette", our fancy French labeling machine!
This is a fun and informative day! We'll start the morning off with breakfast and a tour from the owners, Scott and Becky, explaining how we make our hand-crafted spirits, then for about 60 minutes, we bottle whisky, and wrap up the morning with a tasting of our spirits!  How cool is that?
You can even purchase a signed bottle that you filled yourself... what a perfect gift idea!
 Please RSVP so that we can plan accordingly. Use the link below to reserve your spot.
Cask Proof "1757 Brandy Finish" is Released!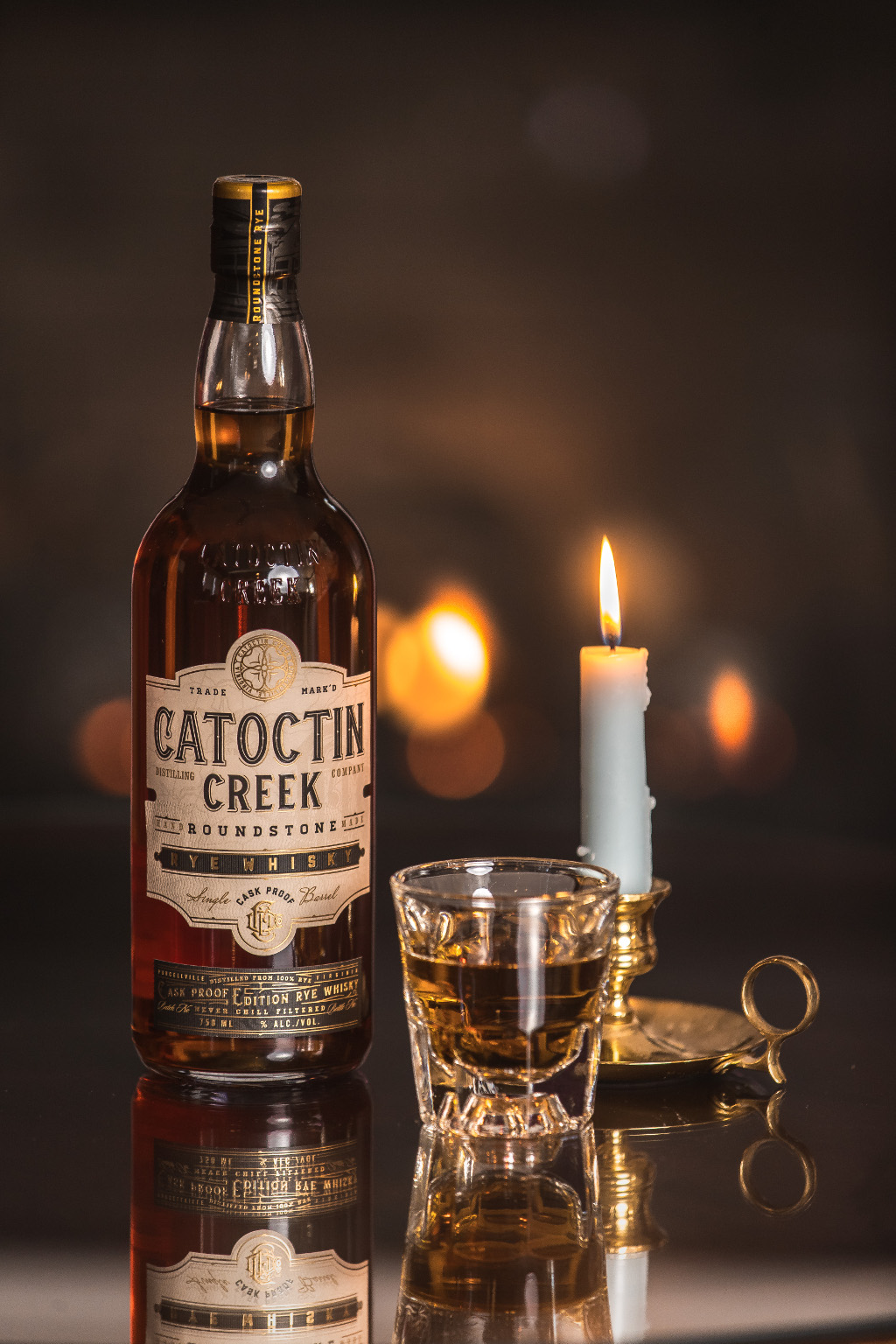 For the month of September, we're releasing very small amounts of Roundstone Rye Cask Proof "1757 Brandy Finish" to the tasting room for sale!  This is our highest rated spirit, winning a Double-Gold from the San Francisco competition, as well as five stars from Paul Pacult, the famed spirits writer of The Spirit Journal from New York City.  Simply put, this is one of the best that we make!  Smooth, luxurious, and oh, so sippable at 58% ABV (116 PROOF!).  The flavor just goes on and on and on. 
Come and get it before it's all sold out!
And if you're in one of our other distribution states, check with your distributor to see if you can get some of this highly allocated product.  
Events! Events! So many events!!
There are SO SO many things going on this month, that we hope you will join us for an event or two!  Many of these will sell out quickly, so please jump on these NOW to ensure your space!  You can also view the full list, with much more descriptive info for each event, at our Events Page.  
Sep 5 - Whisky Wednesday at the Whisky Jar - Charlottesville, VA - RSVP NOW
Sep 8 - Virginia Spirits Month at Belle Grove - King George, VA -

 

BOOK

NOW
Sep 10 - Industry Day at Catoctin Creek - Purcellville, VA - RSVP NOW
Sep 11 - Catoctin Creek Pop Up at Barrel and Bushel - Tyson's, VA - RSVP NOW
Sep 12 - Captain Gregory and Catoctin Creek Night - Alexandria, VA -

 

BOOK

NOW
Sep 15 - FREE Bottling Workshop - Purcellville, VA - RSVP NOW
Sep 15 - Virginia Cider (and brandy!) Festival - Fredericksburg, VA - BOOK NOW
Sep 15 - Commonwealth Coastal Classic - Norfolk, VA - 

BOOK

NOW
Sep 15 - Whiskey Dinner at Aldie Mill - Aldie, VA - 

BOOK

NOW
Sep 17 - Battle of the Bartenders - Purcellville, VA - 

BOOK

NOW
Sep 20 - Virginia Spirits Month at BRINE - Fairfax, VA - RSVP NOW
Sep 25 - Taste of Virginia at Majestic - Alexandria, VA - RSVP NOW
Sep 26 - Catoctin Creek Night at DC Prime - Ashburn, VA -

This email address is being protected from spambots. You need JavaScript enabled to view it.

Sep 26 - Bar Takeover at Brabo - Alexandria, VA - RSVP NOW
Sep 27 - Dinner with Becky at Snifters - Cambridge, MD - BOOK NOW
Sep 29 - Manassas Steins, Wines & Spirits Festival - Manassas, VA - BOOK NOW

®
Cocktail of the Month – Boulevarier Spritz
I love Boulevariers, and I love spritzes, so when this one came across my Instagram feed, I sat up and took notice! What a refreshing take on a couple classics! This one is courtesy @adamdstein on Instagram.
1½ oz Roundstone Rye
1 oz Campari
San Pellegrino Limonata, to top.
Fill a rocks glass with ice, add the rye and Campari, stir, and top with San Pellegrino Limonata soda. Garnish with a lime. Enjoy!
Recipe and photo courtesy Adam D. Stein, and used with permission.
See this cocktail and hundreds more on our cocktails page.
So Long For Now
As always, we thank you for your support as we continue to craft the finest spirits in Virginia. Please visit our Instagram, Facebook and Twitter pages, where you can stay up to date with the daily activities at the distillery. We are open every Tuesday through Sunday for tastings and bottle purchases, so stop by and see us sometime!
Cheers!
Scott & Becky