October is Whisky Season at Catoctin Creek
Meet Becky Harris, Catoctin Creek Co-Founder and Chief Distiller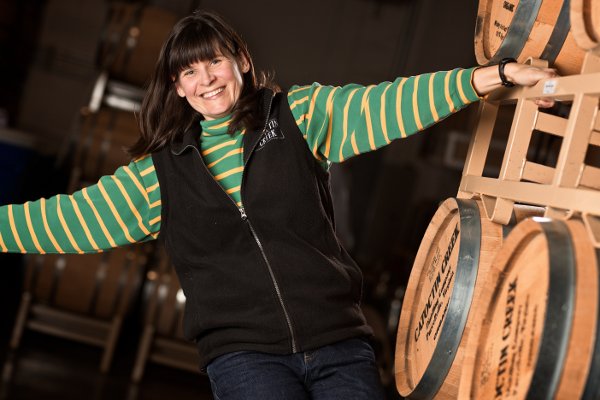 We are so proud of Becky!  She was profiled in Southern Kitchen magazine.  In the article, it talks about how Becky found herself in the whisky business, what it's like to be a woman in a male-dominated field, and advice she gives to other women who wish to learn more about whisky.   
Ryan Hughley, the author of the article, writes:
So if you find yourself interested in whiskey, but you're not a fan of its strong flavor, what's a girl to do?

Harris recommends starting out with something easy like a whiskey ginger or a good whiskey sour. They are easy, approachable cocktails for those looking to give whiskey a shot (pun intended). Another tip, according to Harris? "If you're not a spirits drinker, learn to taste spirits neat," she said. "It's not something most people are comfortable with in the beginning because it's too strong. The first sip is to acclimate your plate."
You can read the full story, here.
Cask Proof "Maple Cask" is Released!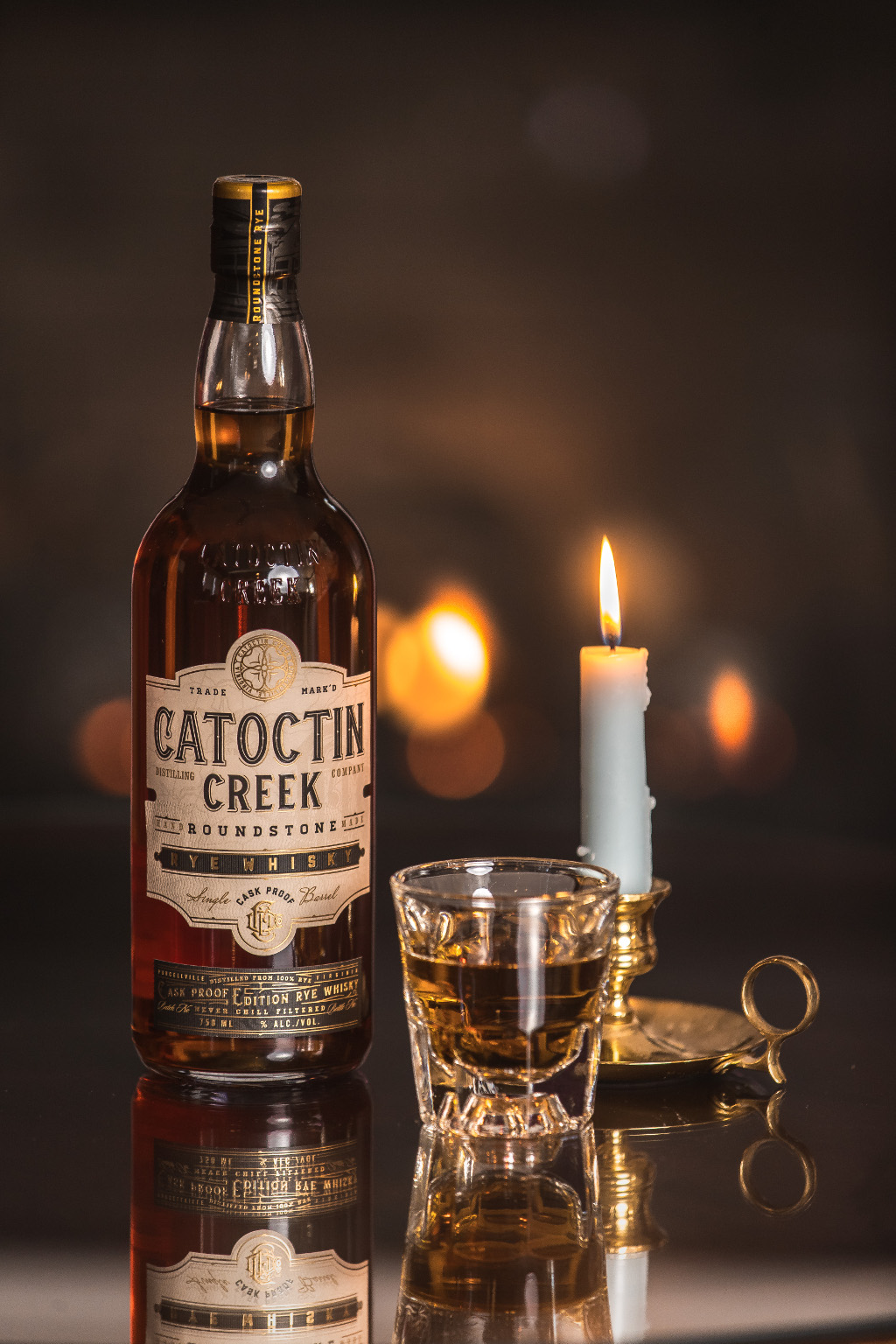 For the month of October, we're releasing a small amount of the ever-popular Roundstone Rye Cask Proof "Maple Cask" to the tasting room for sale!  This is our highest rated spirit, winning a Double-Gold from the San Francisco competition, as well as five stars from Paul Pacult, the famed spirits writer of The Spirit Journal from New York City. 
This expression of the rye whisky is smooth and rich, but not sweet or sugary.  (People sometimes think it should be because of the maple syrup influence.) 
Come and get it before it's all sold out!
And if you're in one of our other distribution states, check with your distributor to see if you can get some of this highly allocated product.  
Two great podcasts this month
Modern Bar Cart Podcast - The Battle of the Bartenders
We had a lovely event last month, The Battle of the Bartenders, where some of Loudoun County's top mixologists came together to sling cocktails and compete to see who had the best drinks.  Proceeds went to support CORE (Children of Restaurant Employees), who support those in our industry in need.  It was a great wild evening, and definitely for a great cause.
Eric Kozlik reviewed the evening in his Modern Bar Cart podcast. You can listen to the full episode, here, or go over to his site and subscribe, here.
Scott Harris on Uncapped Podcast
Our founder, Scott Harris, headed up to Frederick this week to chat with the guys at the Uncapped podcast.  After nearly ten years in business, Scott reflects on how they got started, the financial, competitive, and legal environments then and now, and reviews some of the recent awards from the New York competition.
You can listen to the podcast, here, or head over to their site and subscribe, here.
Double Gold and Silver Medals this month from New York!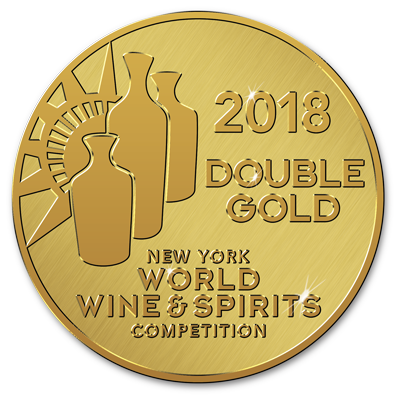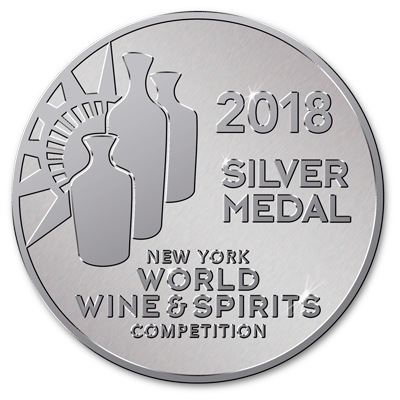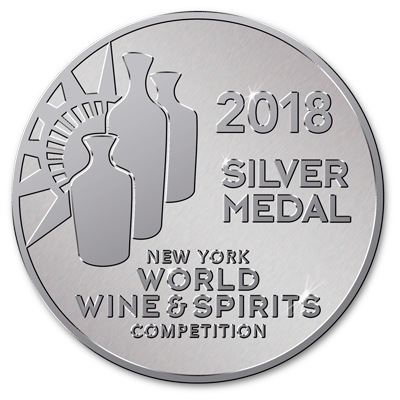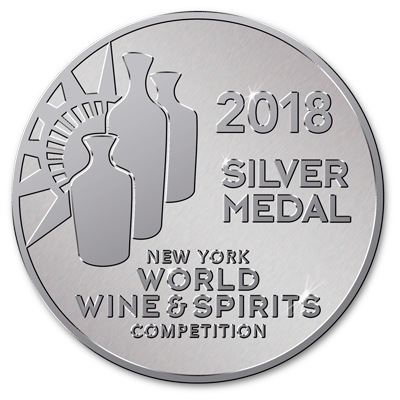 We are thrilled this month to have received four medals from the New York World Wine and Spirits Competition for our national lineup of products, the Roundstone Rye 80 proof (DOUBLE GOLD!), the Roundstone Rye 92 proof "Distiller's Edition" (Silver), the Roundstone Rye Cask Proof (Silver), and the Watershed Gin (Silver).
This contest is one of the most respected spirits competitions, undoubtedly because each spirit is judged blindly by industry experts. That means that all biases are removed, and the quality of the liquid is the only factor considered in the judging.
We're very pleased to receive this recognition!  Catoctin Creek is Virginia's most awarded distillery!  Check out our awards, here.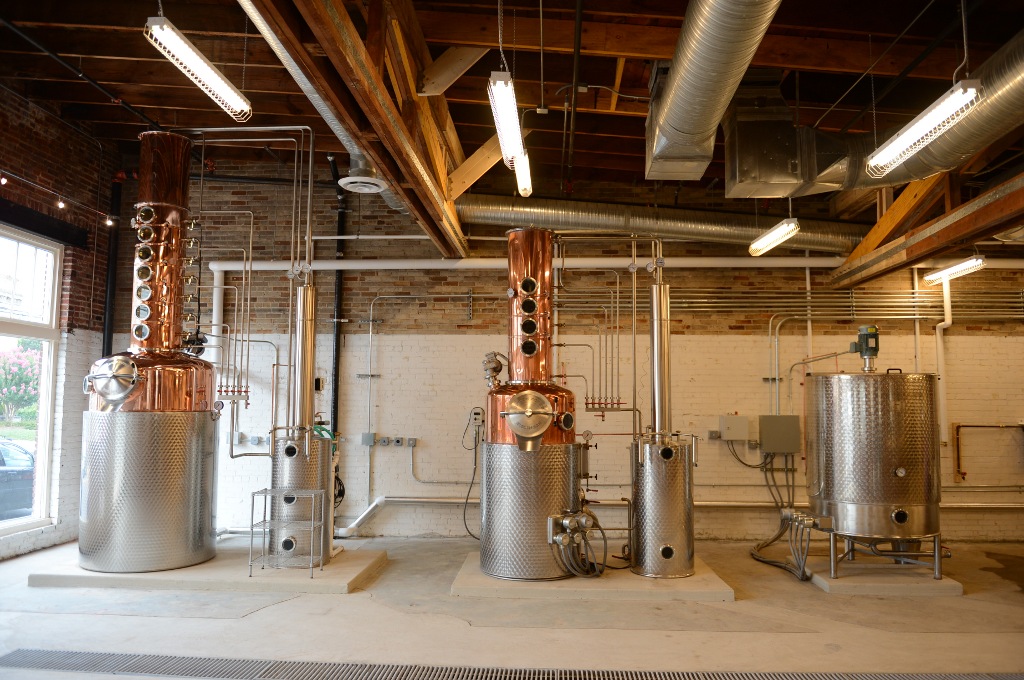 FREE Bottling Workshop on October 13
Catoctin Creek Distilling Company will conduct a BOTTLING DAY one Saturday each month at 10:00am. Volunteers wanted. We'll buy breakfast for all that attend.  This is always such a fun workshop, and you get a special tour from Scott and Becky Harris, recently named by Southern Living as one of the top 50 people in changing the South in 2015!
Learn how to bottle, cap, seal, and label Roundstone Rye. Get your chance to work the magic "whisky cow"! Or maybe you'd like to try your hands at operating "Ninette", our fancy French labeling machine!
This is a fun and informative day! We'll start the morning off with breakfast and a tour from the owners, Scott and Becky, explaining how we make our hand-crafted spirits, then for about 60 minutes, we bottle whisky, and wrap up the morning with a tasting of our spirits!  How cool is that?
You can even purchase a signed bottle that you filled yourself... what a perfect gift idea!
 Please RSVP so that we can plan accordingly. Use the link below to reserve your spot.
Cocktail of the Month – Peach's Cup
This cocktail was one of our featured cocktails for the distillery dinner in August.
1 oz Short Hill Mountain Peach Brandy
1 oz El Guapo Rose Cordial
1 oz Lemon Juice
3 drops of Frontier (Sarsaparilla) Bitters
Top with Club Soda
Garnish with Mint Sprig
Serve in a Nick and Nora glass.
See this cocktail and hundreds more on our cocktails page.
So Long For Now
As always, we thank you for your support as we continue to craft the finest spirits in Virginia. Please visit our Instagram, Facebook and Twitter pages, where you can stay up to date with the daily activities at the distillery. We are open every Tuesday through Sunday for tastings and bottle purchases, so stop by and see us sometime!
Cheers!
Scott & Becky