Holiday Greetings from Catoctin Creek - December News

Cocktail "One Hot Manzana" courtesy Denise Petty. See recipe below.
December Greetings!

Whether you celebrate Christmas, Hanukkah, Kwanzaa, or nothing in particular, we wish you the warmest holiday wishes.  We hope your December is filled with warmth, love and happiness, and here's hoping that 2021 will be a better year.
MERRY CHRISTMAS!
HAPPY HANUKKAH!
KWANZAA BLESSINGS!
in other words...
SEASON'S GREETINGS!
Tasting Room operations in December

As a reminder, we are still operating under the Phase III restrictions of COVID-19, and God willing, we will continue to do so.  For the safety of our guests and the safety of our employees, we continue to do the following:
Everyone masked up at all times, unless seated enjoying your cocktails
50% capacity indoors with social spacing
Outside tables available - bring a lap blanket!
Sanitizing of surfaces after every patron, or every hour, whichever is less
Contactless payment at the register
Direct to consumer shipping and online pickup - catoctincreekstore.com
Please be courteous of your fellow diners and our staff and wear your mask.  It's all we ask!
Wine Enthusiast Magazine - Top 100 of 2020!!
We are delighted that Roundstone Rye 92 Proof "Distiller's Edition," which rated 94 points in January, was selected for Wine Enthusiast's Top 100 of 2020!  In fact, we were the third highest rated rye whisky in the category!  Kara Newman writes:
This single-barrel rye is suitable for sipping or a dessert pairing. Look for bold sugar-cookie aromas and confectionery richness on the palate: vanilla, cocoa, hazelnut, maple sugar and mocha. The moderately long finish is marked by lemon peel and nutmeg.
Read the full list of winners, here.
Art of the Cocktail returns in January!

Catoctin Creek is pleased to present, our SEVENTH year of this six-part educational series on the art of the cocktail. We must still hunker down, as this pandemic isn't over yet. Thus, the classes will still be online via Zoom. Each week, we will send out a shopping list of items for you to pick up, plus the course materials. Then, every Friday night, get yourself comfortably placed behind your bar, with your computer on and ready to go, and we will enjoy the class interactively just as if we were together in person.
This year, we're focusing on WACKY and WEIRD ingredients! Things you wouldn't normally make cocktails with, but can find around the pantry. So BUCKLE UP, baby! This is going to be fun!
Here is the schedule of the series:
January 8 - Cocktails using jams and jellies (Must be jelly, 'cuz jam don't shake like that!)
January 15 - Cocktails using chili peppers (not the rock band)
January 22 - Cocktails using beans (yes, beans! The Musical Fruit!)
January 29 - Cocktails using salt (savory and not savory drinks!)
February 5 - Cocktails using vegetables (drink your vegetables! They're good for you!)
February 12 - Cocktails using store-bought candy (Don't tell my dentist!)

Ingredients will be easy to obtain, and the lessons will be fun as ever.  This will be via Zoom, so I still expect lots of interaction and questions and good times.  It's a drinks class, after all!  As I mention in many of my classes, this class will be equal parts, cocktail how-to, history, and fun.
Tickets are ONLY $10 per person for the lessons, which leaves you room to purchase the ingredients.  You can purchase our spirits in our online store.
Wine & Country Magazine - Five Charming Places to Visit in Loudoun

Wine and Country recently did a story on five charming places to visit in Loudoun, and Purcellville featured on the list.  Douglas Rogers writes:
If you prefer something stronger than tea, Catoctin Creek Distilling Company, the first Loudoun distillery since Prohibition, is in a brick warehouse nearby. Here, Becky Harris, arguably the greatest female whiskey maker in America, crafts award-winning rye, brandy and gin, all of which you can sample around the horseshoe-shaped bar tasting room out front.
Let me hear that again?
Becky Harris, arguably the greatest female whiskey maker in America
Oh yeah!  We definitely agree about the Becky Harris bit, but we may be biased.  No argument from us!
You can read the full story, here.

"Colossal X" Malt Whisky - a collaboration with Port City Brewing Company

Keep your eyes peeled for the next in our American Malt Whisky series - the "Colossal X."  This malt whisky was made from their very popular Colossal ale from our friends at Port City Brewing Company in Alexandria, Virginia.  Here's how they describe this annually released ale:
[Port City's Colossal beer] is a rich, full-bodied ale that pours a dark mahogany accentuated by ruby highlights.  Flavors of treacle, plum pudding, and dried fruit are complemented by a subtle dry hop presence.
In celebration of Port City's tenth anniversary in January 2021, we will be co-releasing this malt whisky with their release of the Colossal X anniversary beer!  You can get both, if you like, and see how wonderfully the distillation process captures the heart and soul of this rich English-style ale.  These bottles are extremely limited, about 600 bottles available from this limited run.  More information to come, but STAY TUNED for this one!!
More to come... !
Catoctin Creek Wins Big at Loudoun Small Business Awards

Coverage in the Loudoun Now newspaper:
Catoctin Creek Distillery was formally recognized in three categories at the Loudoun Chamber's Small Business Awards on Friday, Nov. 13, following a year that saw the Purcellville company expand its market overseas into the UK while pivoting to help tackle the COVID-19 pandemic at home.

The distillery, founded by Scott and Becky Harris, took home three awards at the chamber's virtual ceremony: Main Street Business of the Year, the People's Choice Award, and the evening's highest award, Small Business of the Year.

The first award, the People's Choice Award, caught the Harrises off guard, with Becky rushing to get back into frame in front of their computer at home—"Becky was upstairs putting away dinner when we got that, so we truly did not expect that," Scott said.
You can read the full story, here. 
Photo courtesy Douglas Graham, Loudoun Now.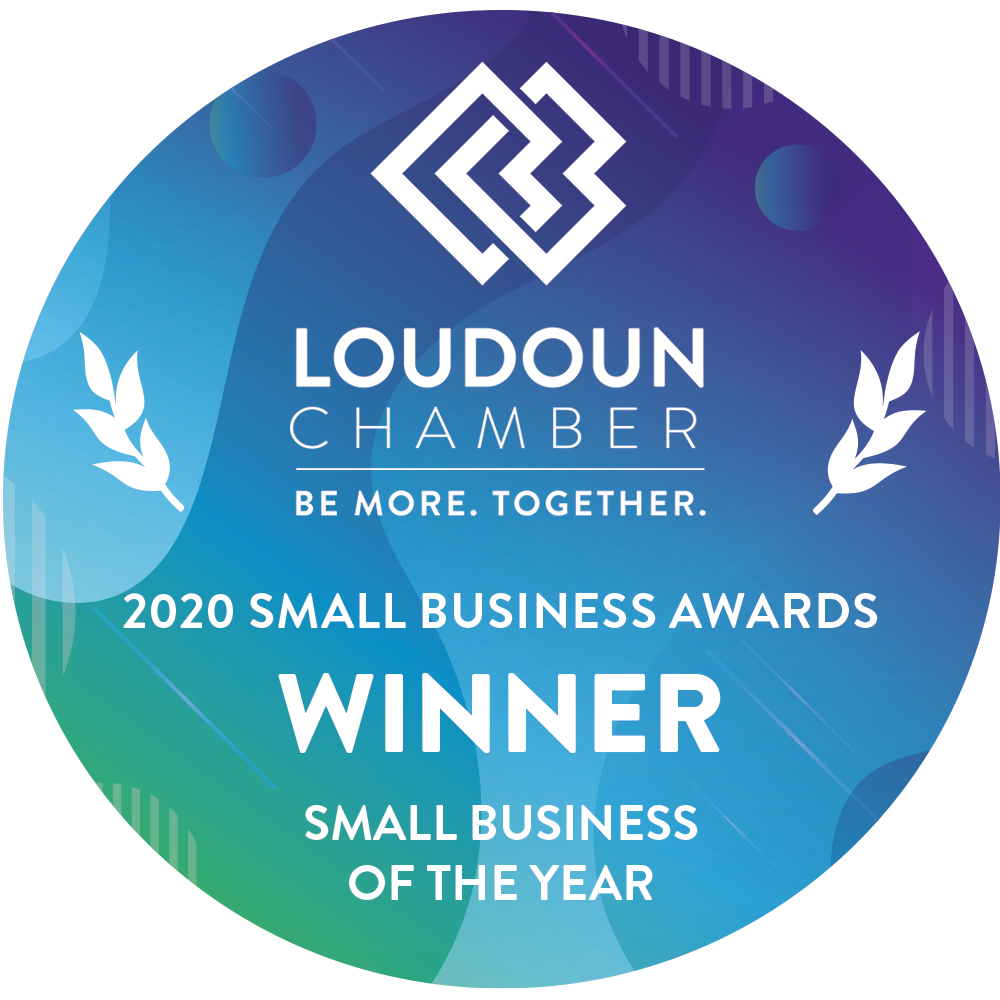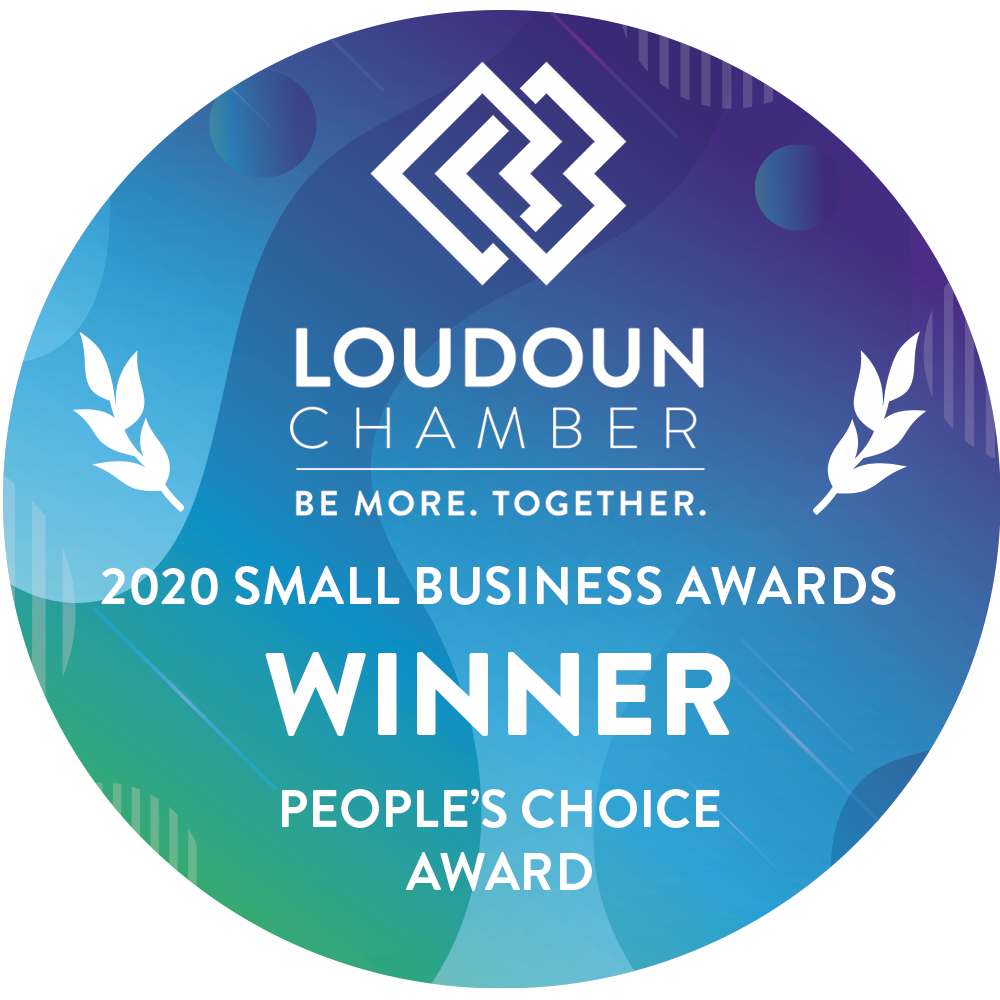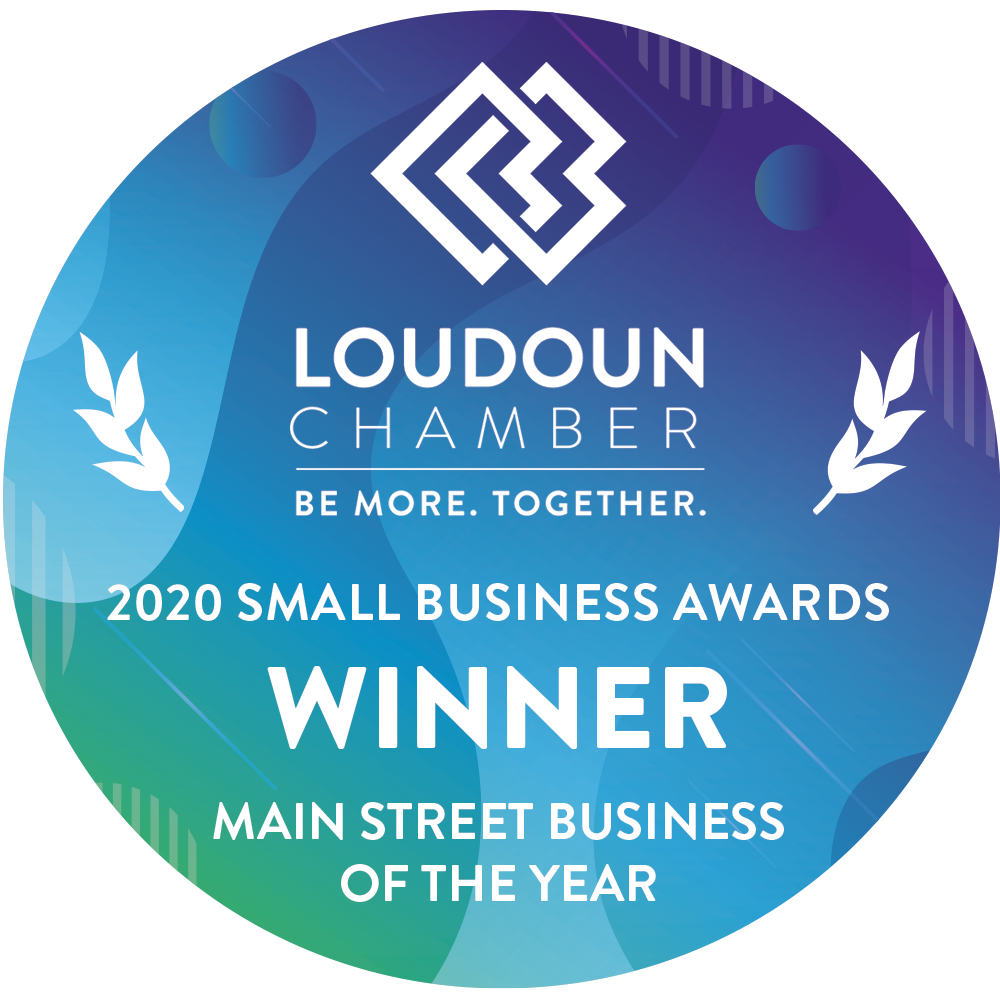 Catoctin Creek Bingo!  Get your card today!

We are playing Catoctin Creek BINGO!  Whether you live in the District or in Virginia, we have a game for you!  Get your own personal bingo card, and then, visit as many of the establishments on your card as you can.  Each time you visit, order a Catoctin Creek drink from the bar (or carry-out, as the case may be), and you'll get a stamp on your card.  Get five stamps in a row (just like in bingo), and you will win a free branded t-shirt or hat.  Fill up the entire card, and we'll give you a really sweet Catoctin Creek branded hoodie!
You can download and print out your card below, or pick one up in person at the distillery or at participating restaurants and bars!  You are free to play both a DC card and a Virginia card at the same time.
Must be 21 years old to play. Valid only with approved stamps. One card per person, please.

Buy Your Spirits ONLINE for Delivery or Curbside Pickup
Virginia residents may buy your whisky, gin and brandy online!  The Virginia ABC now allows direct-to-consumer shipping!  We are now taking orders in our Online Shop.

       ORDER NOW  -  https://catoctincreekstore.com

If you are outside of Virginia, you may also order for online shipping, here.
You can also place curbside orders using the online shop, or simply call in your order at 540-751-3294.
Cocktail of the Month – One Hot Manzana

This cocktail is the featured cocktail in our December Cocktail Kit - available online for ordering.
Nothing tastes better during the holidays than a hot toddy. Try this one using our Quarter Branch Apple Brandy, or substitute your favorite brandy into the recipe for a different take.
1 oz Catoctin Creek Quarter Branch Apple Brandy
1-2 barspoons of AR's hot honey
2 barspoons of fresh orange juice
Boiling hot water
Orange peel and cinnamon stick garnish
Add the honey and juice to a punch glass, teacup or mug. Mix well. Pour in 2-3 oz of boiling hot water and stir well. Add the apple brandy and garnish with orange peel and cinnamon sticks.
Recipe courtesy Denise Petty.
See this cocktail and hundreds more on our cocktails page.

Proudly supporting WhiskyCast

Catoctin Creek is proud to be one of the sponsors of WhiskyCast, and if you're not familiar with Whisky's longest-running podcast series, we encourage you to check it out. Each week, Mark Gillespie brings you the latest whisky news from all over the world, along with in-depth interviews, tasting notes, and much more. You can listen to WhiskyCast on most podcast apps, smart speakers, and at WhiskyCast.com.
In Closing...
As always, there are lots of fun and information on our Instagram, Facebook and Twitter pages, where you can stay up to date with the daily activities at the distillery. We are open every Tuesday through Sunday for tastings and bottle purchases, so stop by and see us sometime!
Cheers!
Scott & Becky