Happy July!!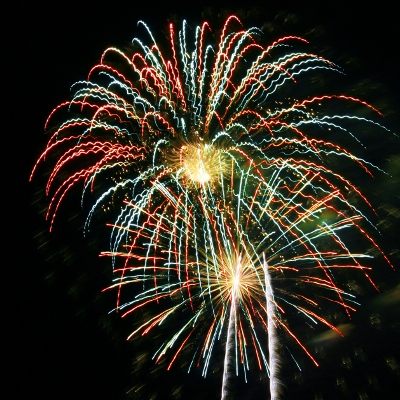 July 4 is Independence Day, and we'd like to be the very first to wish you a safe and happy Fourth of July!  It was the independent spirit of our forefathers that created this country, and we celebrate that spirit in our life and work here at Catoctin Creek Distillery!
We will be open all week during the holiday, so if you have some time off from work, come on by and check us out for some tastings and tours.  Our holiday hours are the same as our weekday hours:  Tastings and Tours from 12-1pm and 3-4pm.
Come grab a bottle or two for your 4th of July party, and please, as always, enjoy responsibly.
July 7 – Roundstone Rye Cask Proof Release Party!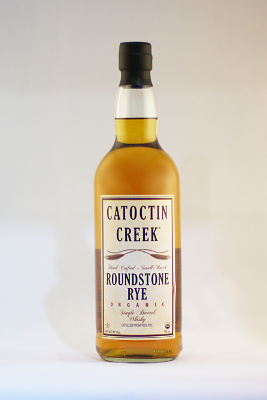 That long awaited date is finally here!  On Saturday, July 7, at 11am SHARP, we will open the doors to sell the first bottles of Roundstone Rye CASK PROOF to the public.  Bottled at 116 proof, or 58%, this is a seriously strong dram of whisky!  We'll only have a few bottles for sale (only 100 were bottled in our first batch), so be sure to show up early to get yours.
Our first cask proof bottles will be sold using a lottery system, so all legal adults who are present at 11:00 AM SHARP will receive a ticket.  We will then draw lots until either everyone has a bottle, or all bottles are gone.  Limit two bottles per party.
For the rest of the day, we're going to make a fun day of it!  Between 12 and 4 PM, we'll have snacks, trivia, and 15% off all store merchandise (not including liquor).  You can take a tour, have some snacks, and enjoy a festive day as we celebrate the release of Roundstone Rye Cask Proof and our one year anniversary of our distillery store.
So come on by, pick up a bottle, and have some fun with us on July 7th!
Catoctin Creek Roundstone Rye - Cask Proof, 58% ABV, whisky distilled from 100% rye, 750ml, SRP $64.75.
Upcoming Events
There are a variety of great events planned for the month that should prove entertaining and educational:
For the full list of events, check our events page.
Cocktail of the Month - Classic Negroni
July is a great month for gin.  The warmer weather has people looking for cooler, more refreshing cocktails.  My personal favorite is the Negroni, a true classic that stands up well to the assertiveness of the Watershed Gin:
2.0 oz Catoctin Creek Watershed Gin
0.75 oz Campari
1.5 oz Carpano Sweet Vermouth
Orange slice for garnish
Mix together the gin, Campari, and vermouth in a shaker full of ice.  Serve neat or on the rocks in a rocks or martini glass.  Garnish with a slice of orange.
Photo courtesy Jen SFO-BCN via Flickr and used under a Creative Commons license.
See this cocktail and over eighty others on our cocktails page.
In Closing...
As always, there are lots of fun and information on our Facebook and Twitter pages, where you can stay up to date with the daily activities at the distillery.  We do tours and tastings every day except Sunday, so stop by and see us sometime!
Remember, "Think Global, Drink LOCAL!"SM
Cheers!
Scott & Becky