Catoctin Creek announces first new whisky since inception – Rabble Rouser® Straight Rye Whisky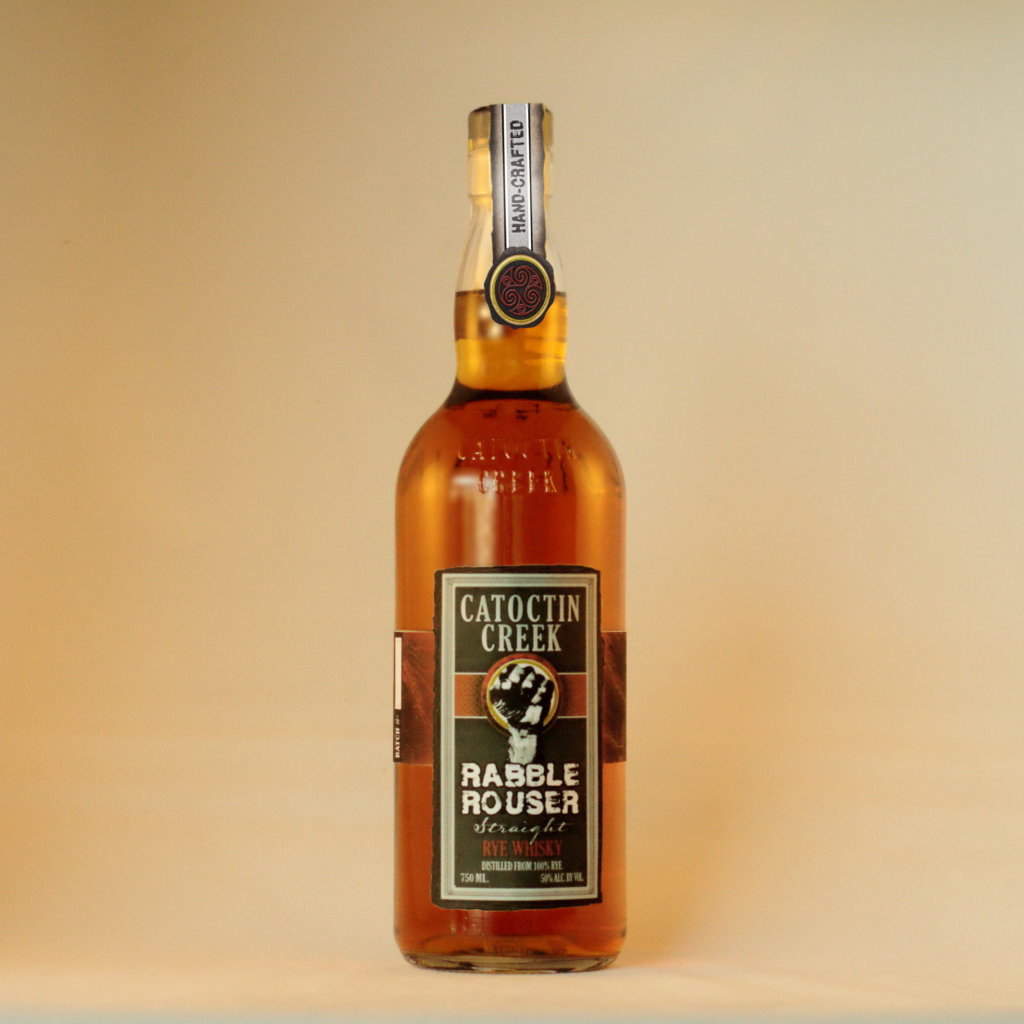 Jake Emen, writing for the Washington City Paper, got the scoop on our newest whiskey since we started the company:  Rabble Rouser® Straight Rye Whisky.  This is among the oldest whiskey we have produced, clocking in at four years old, making it one of the oldest whiskeys in all of craft spirits today.
Catoctin Creek Distilling Company, best known for its Roundstone Rye, is preparing to unveil a new addition to its rye whiskey portfolio:  Rabble Rouser.  Whereas Roundstone Rye is aged for just under two years, Rabble Rouser will be four years old when it's released in October.  Not only is that double the amount of time required for the spirit to legally qualify as a "straight" rye whiskey, it also makes Catoctin Creek one of just a few craft distilleries producing rye whiskey of that age.
Read the full story, here.