Catoctin Creek featured on Virginia ABC website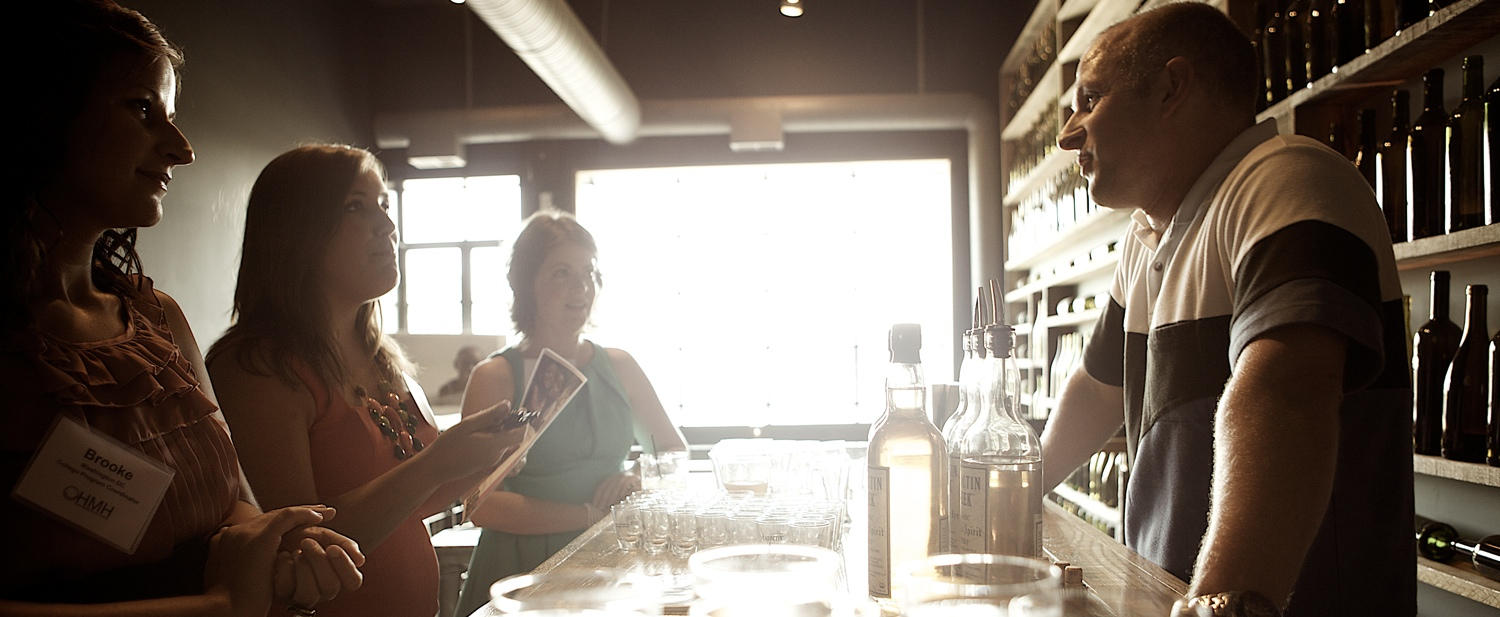 It was nice to see our largest customer, the Virginia ABC, serve up a featured story on our distillery this week.  What's more, if you live in Virginia, you can now order our products online!
In the heart of Loudoun County, Catoctin Creek produces kosher rye whiskeys, gin and several brandies. In addition to their regular spirits, they also offer many special releases and experimental offerings. Catoctin Creek has a tasting room and offers distillery tours and special events throughout the year, including regular cocktail dinners and a special "Art of the Cocktail" seminar. They would be happy to have you visit!
Indeed, we would love you to visit!
You can read the full article, here.