Our story in the Richmond Times-Dispatch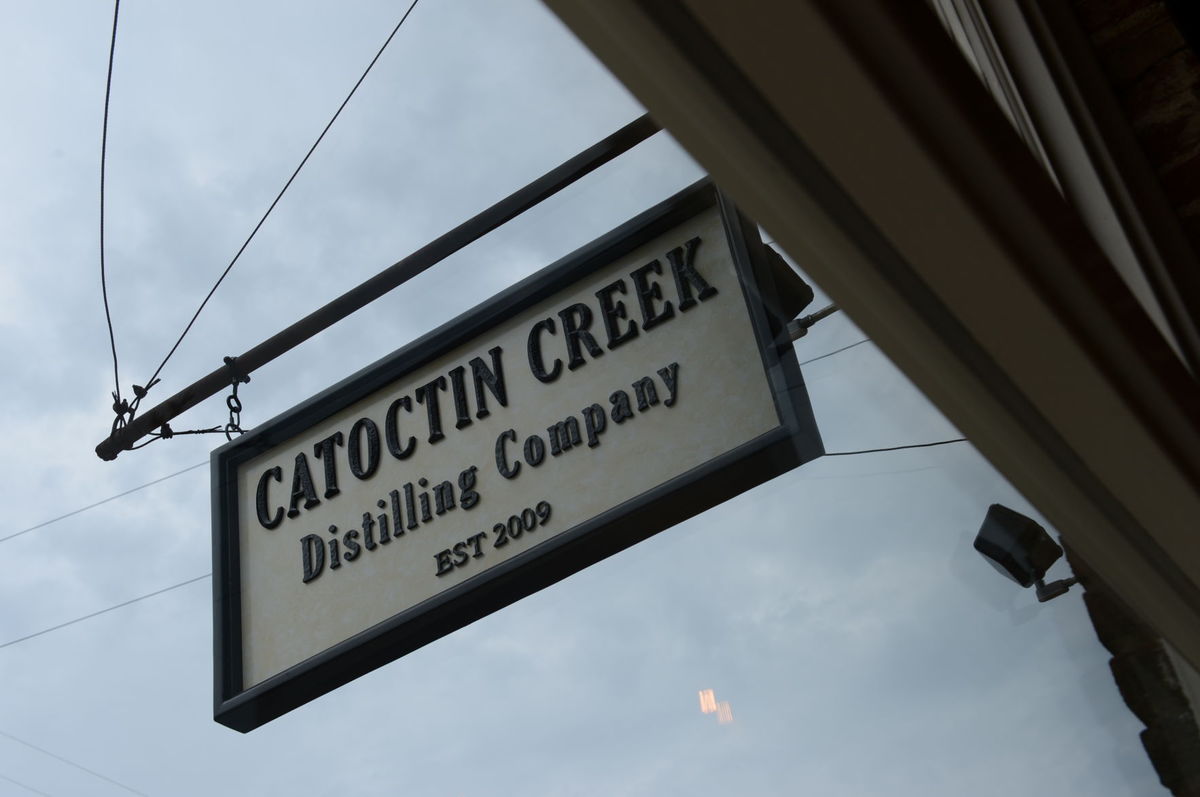 Jack Berninger does a really nice profile piece on the distillery and what motivated us to get started with rye.  Quoting the story:
"We settled on rye for three reasons," Scott said. "No. 1, it was delicious; 2, nobody was making anything like it at the time. It was unique; and 3, it was the historical whiskey grain of Virginia.

Those seemed like good reasons to hitch our wagon to the rye train."
You can read the full story, here.