Catoctin Creek named in USA Today's 10 Best Awards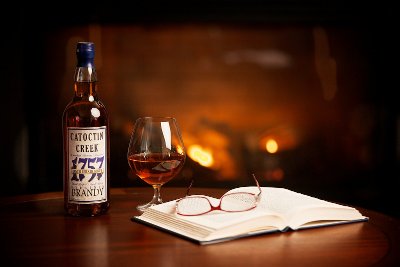 Catoctin Creek was named #3 in USA Today's "10 Best" awards, in the category of "Best Brandy".
While Catoctin Creek might be best known for its flagship rye whiskey, the Virginia distillery also makes the state's first commercial grape brandy since the founding of the Commonwealth. This 1757 Virginia Brandy, made from locally grown wine grapes, is aged in French oak barrels for at least two years.
You can read the full article, here.