Art of the Cocktail class recognized in RAMMYS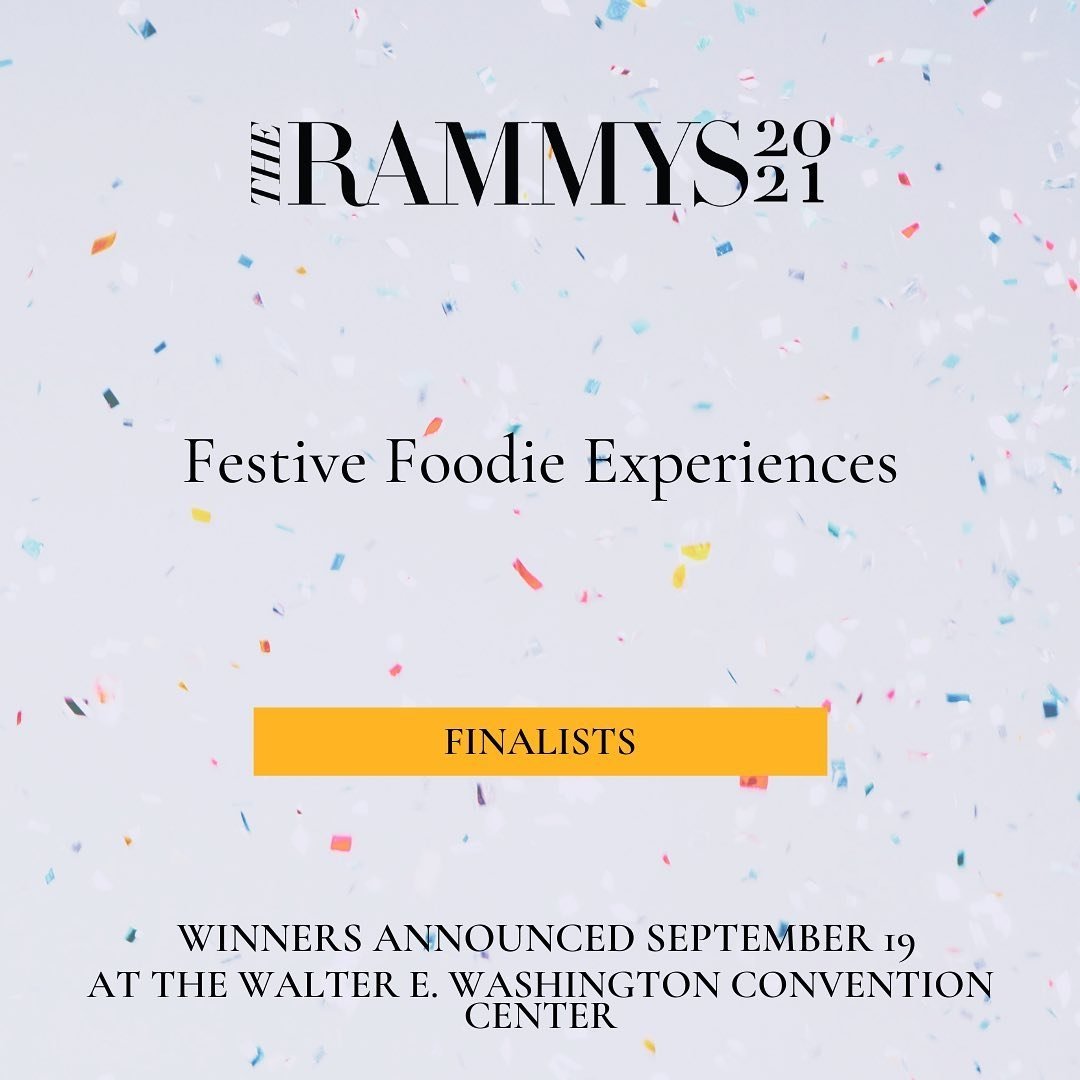 The RAMMY's, the premier hospitality awards run by the Restaurant Association of Metropolitan Washington, named Catoctin Creek a finalist in the category of Festive Foodie Experiences for our Art of the Cocktail classes last season.  We are overjoyed with the honor.  The class was created to give some sense of community during COVID, ostensibly starting out as an educational forum for learning about the history and mechanics of cocktail making, but devolving wonderfully into a cross-country happy hour (or two)!  What started with 15-18 people, peaked at over 120 people each week on Zoom from states across the nation.  It was a wonderful experience, and we hope to repeat it in the coming months.
Northern Virginia magazine was one of many regional publications to cover the finalists:
The RAMMY Awards, our region's culinary Oscars, presented by Restaurant Association Metropolitan Washington (RAMW), is making big changes for 2021. According to a press release, the panel of RAMMYS judges and the 2021 RAMMYS Chairs Committee saw fit to create new categories this year to reflect the unique challenges that 2020 presented to restaurants. Rather than judging performance of chefs and restaurants, the team created categories to speak to where restaurants excelled in the face of COVID-19. Membership in RAMW was also not a prerequisite this year, meaning nominations for restaurants, people, and businesses that were previously ineligible.

Below, find the list of all the nominees. NoVA finalists (or those with NoVA locations) are in italics. Categories voted for by the public are noted with an asterisk.

*Festive Foodie Experiences:

Baker's Daughter, CSA Box Cooking Classes
Carlie Steiner, Various Virtual Classes
Catoctin Creek, The Art of the Cocktail
Eric Adjepong, Cooking with Eric
Eva Kronenburg, YouTube Cooking Series
Louise Salas and Gina Chersevani, Designated Drinker Show
Kwame Onwuachi, Eat Clean While Quarantined
Mess Hall DC, Some Disassembly Required
Sticky Fingers, Virtual Baking Classes
Xiquet, Cooking with Chef Danny Lledó
You can read the full story, here.