Lauren DeSantis of
Capital Cooking recently attended our 515 release event at J&G Steakhouse. She had some really nice things to say not only about the 515, but also about the Roundstone Rye:
First, a word about the Roundstone Rye. Unlike some ryes that hit you over the head, the Roundstone is rather delicate. The nose hints of honey, slightly floral, with some rye spice, and a hint of wood. It is somewhat tart with a little citrus and some slight vanilla and oak flavors, and a subtle finish that has elements of sour, wood, and spice. ... [For] such a young distillery, Catoctin produces really good rye.

I tasted the 515 and agreed with the crowd's consensus – Catoctin Creek Distillery knows what it is doing. This is a unique product that for whisky lovers more than justifies a special trip to J and G.
Read the entire review, here.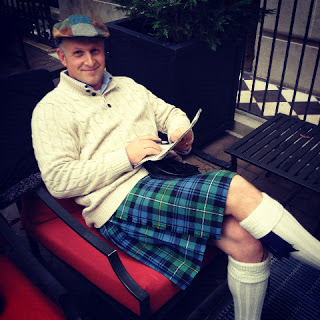 Photo courtesy Kyle Schmitz.