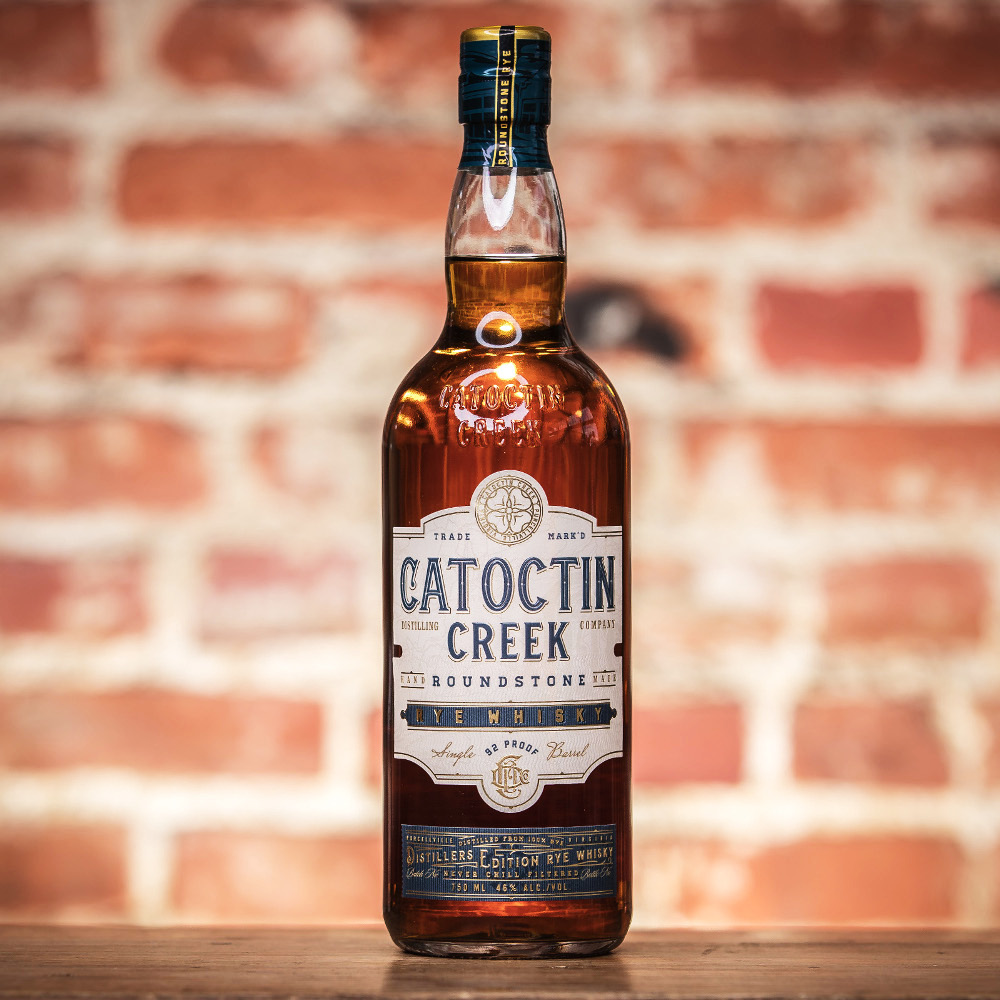 According to two renowned whisky experts, Heather Greene of Milam and Green and author of "Whiskey Distilled: A Populust Guide to the Water of Life," and Susan Reigler, world-renowned bourbon expert and former president of the Bourbon Women Association, our Catoctin Creek Roundstone Rye 92 Proof "Distiller's Edition" rates in their Top 10!  Even better, we pulled in at #2 on the list!!  Here's an excerpt from the review:
Another distillery that Reigler recommends for rye is Catoctin Creek, located in Virginia.

"Rye is generally a bit spicier and more herbal than bourbon," Reigler explained. "Think of the scent of rye grass or caraway seeds. They have a peppery character, and some also have a lot of caramel."
 You can read the full review, here.