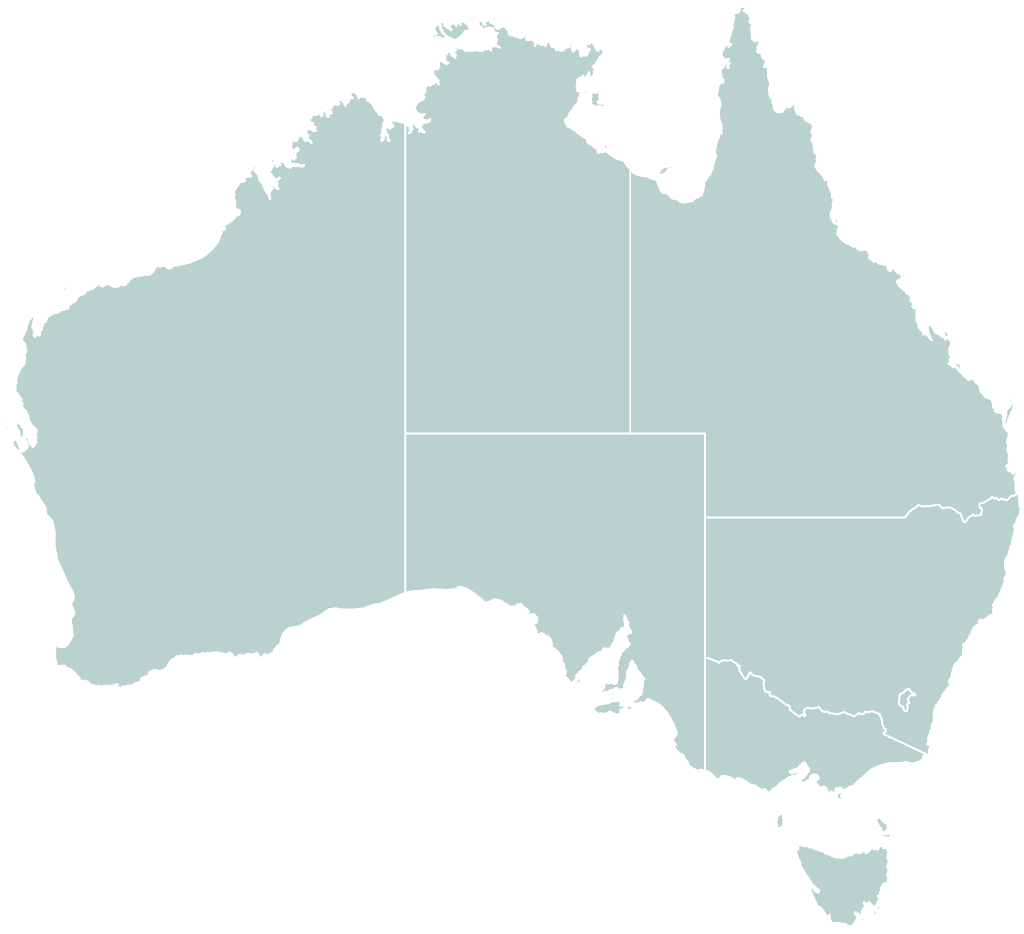 Catoctin Creek proudly distributes in Australia and New Zealand through Challenger Beverages. Challenger may be contacted at:
Challenger Beverages
10 Montebello Court
Mermaid Waters, QLD 4218
+61 402 473 934
www.challengerbeverages.com
Internationally
Yes! Catoctin Creek is available outside of Australia too!
Questions?
If you are a distributor from outside our distribution area, and you are interested in carrying our line of spirits and liquors, please feel free to contact us.