The best we make! Our most awarded whisky. The cask proof version of our ever-popular Roundstone Rye is a very special expression. Released at approximately 58% ABV (it varies depending on the individual barrels), this is seriously strong whisky! Delicious, dark, complex and ridiculously smooth for the proof.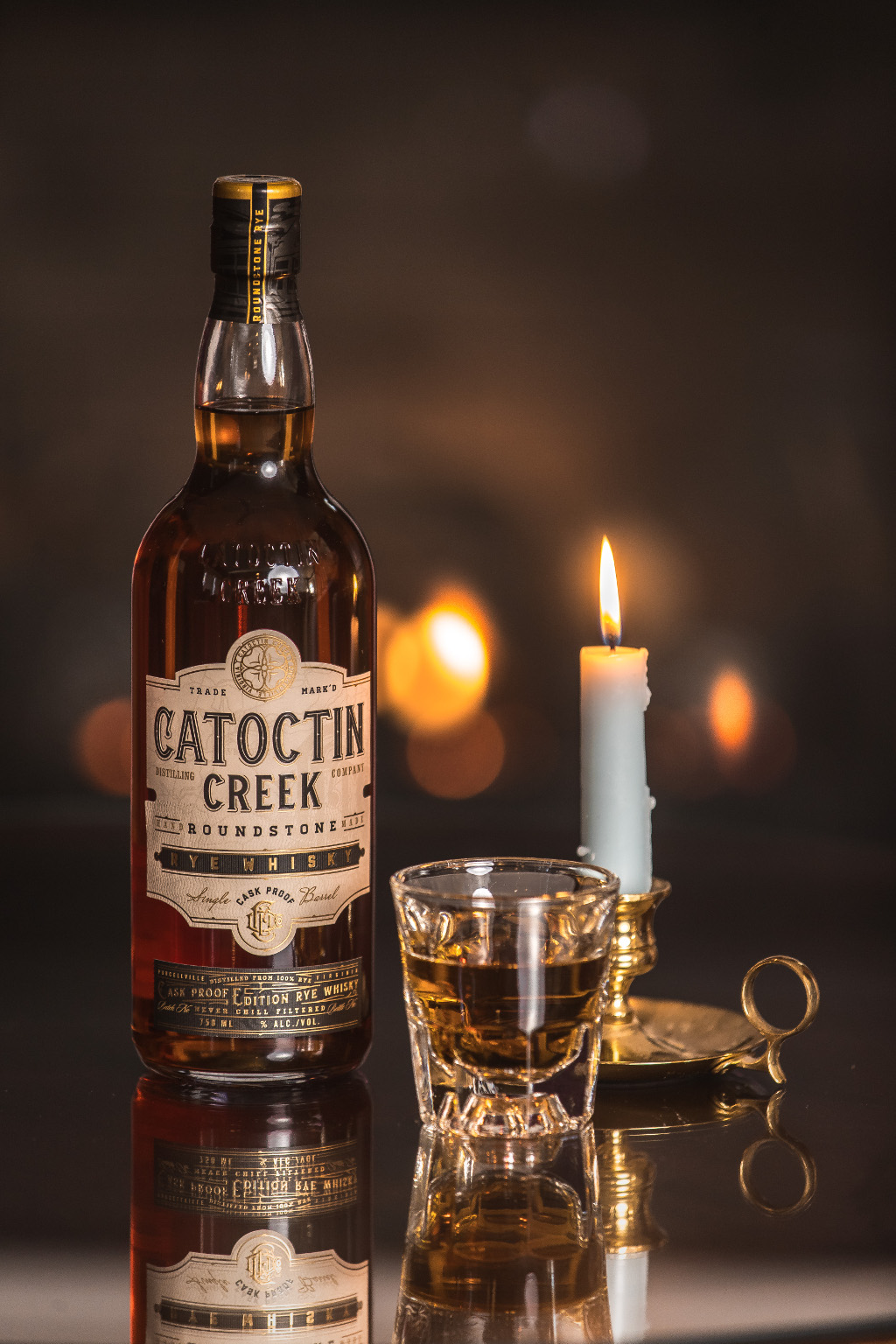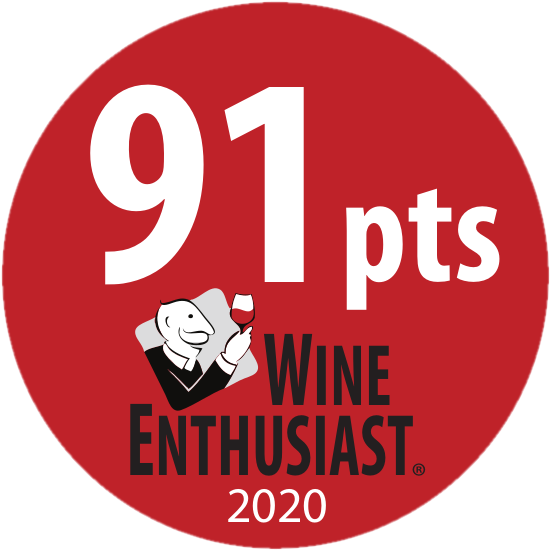 Double Gold Medal
– San Francisco World Spirits Competition, April 24, 2017
★★★★★/Highest Recommendation "Do what you have to do to buy a bottle...or two."
— F. Paul Pacult's Spirit Journal, September 2016 / June 2017 ("Best of the Best" issue)
Score: 93 pts "This is cask-strength rye whiskey that doesn't taste like it's cask-strength! Excellent!"
– Whiskycast, August 2018
Score: 92 pts "A big, flavorful, loaded up whiskey."
– Whisky Advocate, 2021
Gold Medal
–The Spirits Business American Whiskey Masters 2016
Gold Medal and US Craft Other Grain Whiskey of the Year
– Wizards of Whisky World Awards 2016
Score: 9.0 "A well rounded number, full of intrigue.  Flavors are pronounced, but always in balance. Give this one a go!"
– American Whiskey June 2018
"Notably dark and nutbrown in the glass, this unusual rye has rich aromas of dried date and molasses. The palate echoes those accents, showing dried date, fig, plum skin, molasses and toffee, with a long, rounded cocoa powder and clove fade. It's not overtly maple-y, but it's intriguing and would stand up well mixed with rich, sweet vermouths."
– Kara Newman, Wine Enthusiast, January 2020
"The 116 proof indicated on this bottle's label prompts a double-take when sipping the whiskey. The alcohol burn is barely noticeable but the high ABV content does intensify the rye-forward profile and provides a never-ending finish. Subtle oak influence complements dried fruit and toffee notes."
– Tim McKirdy, Vinepair, October 2020
Black Manhattan
2 oz Catoctin Creek Roundstone Rye Cask Proof
½ oz Amaro (try one from Don Ciccio, Averno, Ramazotti, Cynar or your favorite)
½ oz Carpano Antica sweet vermouth
2-3 dashes of Mole / Aztec or Chocolate bitters
Luxardo cherry garnish
Combine all over ice, stir, and strain into a cocktail glass.  Garnish with a cherry.
The Lumber Yard
2 oz Catoctin Creek Roundstone Rye Cask Proof
¼ oz black birch syrup
2 dashes star-anise bitters
Stir over ice. Smoke glass with applewood, anise, and cinnamon. Strain into old fashioned glass with large block of clear ice. Garnish with torched orange wedge.
Never Going to Recover...
1½ oz Catoctin Creek Roundstone Rye Cask Proof
¾ oz saffron simple syrup (2:2 sugar:water, pinch saffron)
Top with 3 drops of Liquid Gold bitters
Garnish with "eyebrow ring", aka small orange tight twist.
Founded in 2009
Catoctin Creek® was founded by Becky and Scott Harris in 2009 as the first legal distillery in Loudoun County since before Prohibition. We are located in Purcellville, Virginia, in the heart of the Loudoun Valley.  Virginia is the birthplace of American whiskey, and at Catoctin Creek, we faithfully dedicate ourselves to that tradition, producing Virginia's most awarded whisky—Roundstone Rye!
The name "Catoctin" is a regional name. Pronounced Ka-TOCK-tin, the name derives from the Indian tribal name "Kittocton" which, legend has it, meant "place of many deer". Catoctin describes a range of mountains and the eponymous creek which flows picturesquely past the distillery and into the Potomac River and Chesapeake Watershed.
At Catoctin Creek, we believe in high quality food and spirits. We source our grain and fruit from local sources, free of pesticides and chemical additives that would come through in the spirits we produce. The results are the finest, cleanest spirits possible, with the greatest attention to detail in every single bottle we produce.
The Virginia Rye Whisky℠