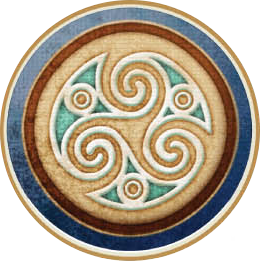 If you would like to get the inside scoop on rare releases, VIP member-only parties, and other goodies, you should become a member of our VIP Club!  Membership in the club is $300 per year, and includes these great benefits:
Dinner for two at the distillery - Join us on one of our regular distillery dinners.  You and your guest dine with us! (A $200 value!)
20% off all distillery merchandise - Everything in our store, except alcohol (per ABC regulations)
20% off all events - Concerts, parties, etc.  (Private events excluded, of course)
20% off all distillery facility rental fees - Plan your next rehearsal dinner, corporate function or birthday party at our place!  (A $240 value!)
Choice of membership hat or t-shirt
Free unlimited tours all year - For you and three guests.
First access to new and limited release items - Items like Roundstone Rye Cask Proof, Apple Brandy, and Barrel-Aged Gin
VIP invitation to exclusive parties at the distillery - Come experience rare behind-the-scenes tastings, VIP members only!
To purchase a membership, simply contact us at the distillery by telephone at 540-751-8404.  We will take your credit card payment over the phone and you'll receive our membership package in the mail!  Or, if you prefer, you may download and print our VIP registration brochure.  Fill out your details and mail or email it to us at the address on the back of the brochure.