Catoctin Creek Rabble Rouser® Bottled In Bond Rye Whisky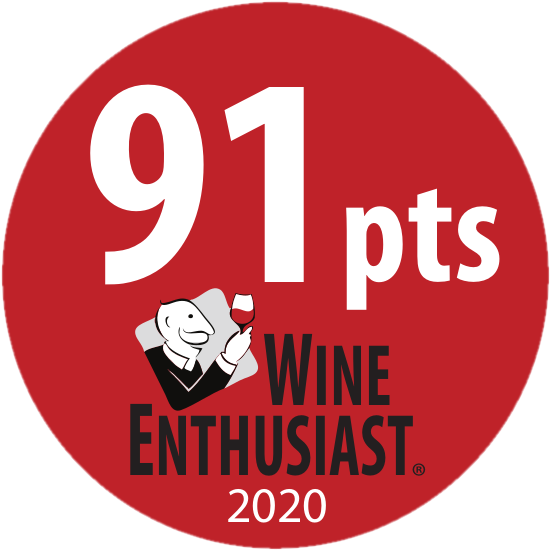 rab•ble-rous•er
noun
a person who speaks with the intention of inflaming the emotions of a crowd of people, typically for political reasons.
synonyms: agitator, troublemaker, instigator
"The aroma is spicy and bright, with a hint of red fruit. The palate opens lean and lemony, tinged with vanilla, and spice. Adding water amplifies the flavor and teases out hints of espresso and clove."
– Kara Newman, Wine Enthusiast, January 2020
"10 Best Bottled in Bond Spirits"
– Maxim, May 2019
"Do you long for a robust whiskey? Rabble Rouser is easily the best I've had all year."
– Astor Wines and Spirits, November 10, 2017
"[At four years old]... Catoctin Creek [is] one of just a few craft distilleries producing rye whiskey of that age."
– Jake Emen, Washington City Paper, May 22, 2015
"Rabble Rouser doesn't need any fancy stamp to be great, though. It just is. The 100% rye is aged for four years and bottled at 100 proof. It pours a deep mahogany and has an incredibly enticing nose full of cherries and toasted marshmallows. There's nothing but rye in the bottle, so you've got plenty of spice to contend with, with notes of pepper and ash, but also a hell of a lot of caramel, like from the center of your favorite candy bar. There's some stone fruit in there, maybe some figs and something nutty, like cashews. A layer of heat underscores all of it so you realize you're drinking a relatively high-proof rye."
– Paste Magazine, November 21, 2018
Distilled from 100% rye and bottled in bond, the Rabble Rouser differs from its cousin, Roundstone Rye, in that it is distilled at a lower proof, allowing lots of earthy goodness from the grain to come through in the spirit. The whisky is aged for four years, making it among the oldest craft whiskey in the United States presently, and twice the legal age requirement for "straight rye whiskey."
"Where Roundstone Rye is sort of restrained and elegant," say Scott Harris, founder of the distillery, "Rabble Rouser is more unruly and vivacious." 
Look for it to knock your socks off with release five in February 2020.
Suggested retail price $99 per bottle.  50% ABV, 750 ml