Catoctin Creek Fruit Brandies
Catoctin Creek proudly presents a family of fruit brandies made in the tradition of European fruit brandy.   Each is made from 100% local fruit; we source from the various farms and orchards in the state, and often in our own county.  The fruit is pressed it to juice, then fermented to a wine or hard cider. 
After fermentation, the fruit wine is then distilled in small batches in our copper pot stills, and subsequently aged in white-oak casks for a period between one and four years, depending on the individual fruit.
A little bit about brandy for those who are unfamiliar:  Brandy is not supposed to be sweet.  If it has residual or added sugar, it would technically be classified as a liqueur, not a brandy.
Our brandies, therefore, are the pure essence of the fruit, lightly aged in oak for a warm vanilla tinge to the beautifully captured quality of the fresh farm fruit.  Think of them as the equivalent of Cognac or Calvados, but made from local fruit.  So they are not "fruit-flavored brandies", which are usually made using a base grape spirit, then flavored with extracts and artificial flavorings.  Catoctin Creek brandies are the perfect capture of the wholesome, natural fruit in each bottle.
---
Pearousia® Pear Brandy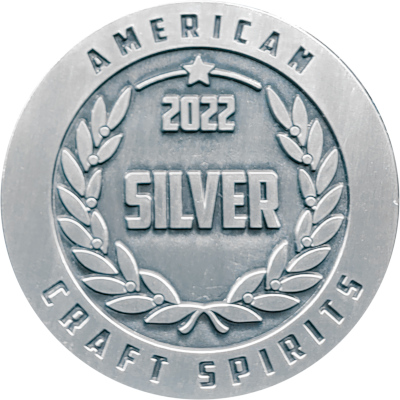 Pearousia® is a very special collaboration between Fabbioli Cellars and Catoctin Creek. Doug Fabbioli, owner and vintner at Fabbioli Cellars, produced a lovely pear wine, and we distilled it into brandy. After being casked in oak for a time, this pear brandy has emerged as a truly lovely and unique offering, and our first fruit spirit.
This pear brandy maintains the fresh aroma of the fruit, where you can smell the light and musky elements of pear intertwined with the caramel and vanilla of the oak. With your first sip, you taste the sweetness and flesh of the pear fruit, and the aftertaste leaves a long lingering and pleasant flavor of the spirit. Honestly, Pearousia is simply divine!
Pearousia is an extremely limited release local pear brandy, produced from seasonal fruit offerings, and will be sold in 375 ml bottles so that it is accessible to more people. Only 1000 bottles will be made this season.
Suggested retail price $29.99 per bottle. 40% ABV, 375 ml
---
Short Hill Mountain® Peach Brandy
Short Hill Mountain lies in far western Loudoun County, just west of the Catoctin Valley.  The region was once famous for Quakers, Civil War skirmishes, and the occasional bottle of homemade peach brandy.
Catoctin Creek Short Hill Mountain Peach Brandy is made from local western Loudoun peaches, distilled, aged and bottled at the peak of perfection.  Think "peach cobbler" in a glass.
Loudoun summer memories feature thick, soupy, evening air, the lazy buzz of cicadas, and the lush juiciness of a perfectly ripe peach. We hope this limited-release Short Hill Mountain Peach Brandy evokes that perfect August evening, wherever you may be.
Suggested retail price $29.99 per bottle. 40% ABV, 375 ml
---
Quarter Branch™ Apple Brandy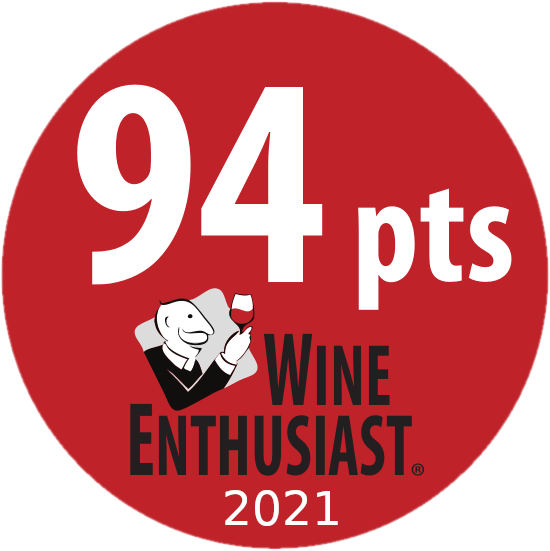 Our first new fruit brandy in over two years, the Quarter Branch Apple Brandy started life as a collaboration between Catoctin Creek and Blue Bee Cidery in Richmond, Virginia.  Courtney Mailey, the proprietor of this exciting apple cidery, brought us a nearly infinite supply of apple wine samples, from which we picked the perfect blend of heritage apples: Old Winesap, Arkansas Black, Albemarle Pippin, Stayman, with a tiny touch of Pink Lady.
The fermented cider was distilled at Catoctin Creek, and then put away for two years in new Minnesota white oak casks, where they lovingly sat in our hot Virginia summers, cold Virginia winters, and soaked up every ounce of the wood inside the barrel.  The result is a stunning apple brandy true to what our colonial ancestors would have enjoyed!
Suggested retail price $29.99 per bottle. 40% ABV, 375 ml
---
---